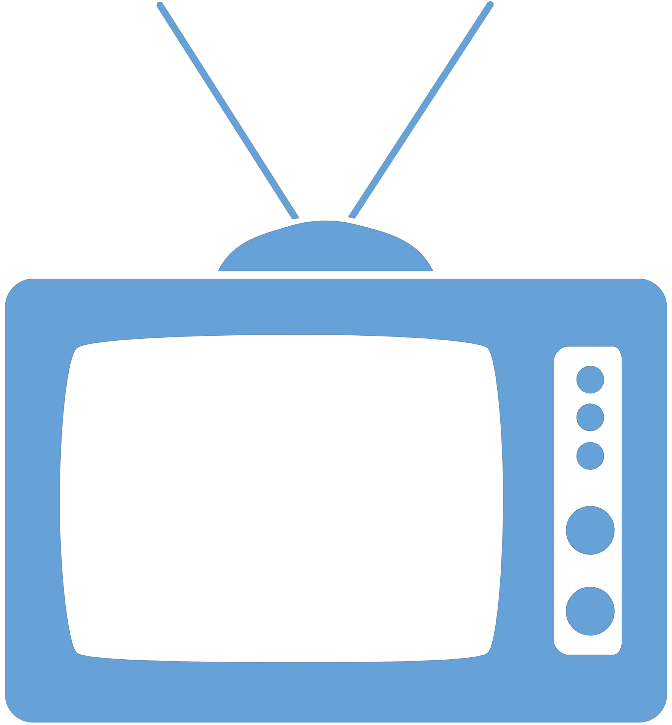 Federal Managers Association
In the News
ADMINISTRATION SLASHING AND UNDERMINING LABOR RELATIONS BOARD - March 6, 2018

Trump Administration Plans to Slash Labor Relations Board, Consolidate Power




By Eric Katz,

Government Executive




The Trump administration is looking to undermine the fundamental mission of the National Labor Relations Board, according to several employee and outside groups, who are objecting to cuts and a proposed reorganization of the agency.




Proposals from NLRB officials appointed by President Trump would seek to centralize functions currently performed by regional employees in the field and reduce their investigatory authorities as they seek to resolve cases involving workforce representation and unfair labor practices. The agency is also seeking to dramatically slash its budget and workforce, and has implemented a hiring freeze and other cuts despite uncertainty as to whether Congress will go along with the reductions. The multi-pronged efforts have demoralized employees, their advocates recently told leadership, and justifications of boosting efficiency could belie the true intention of crippling the agency.




To read more, please click

here

.