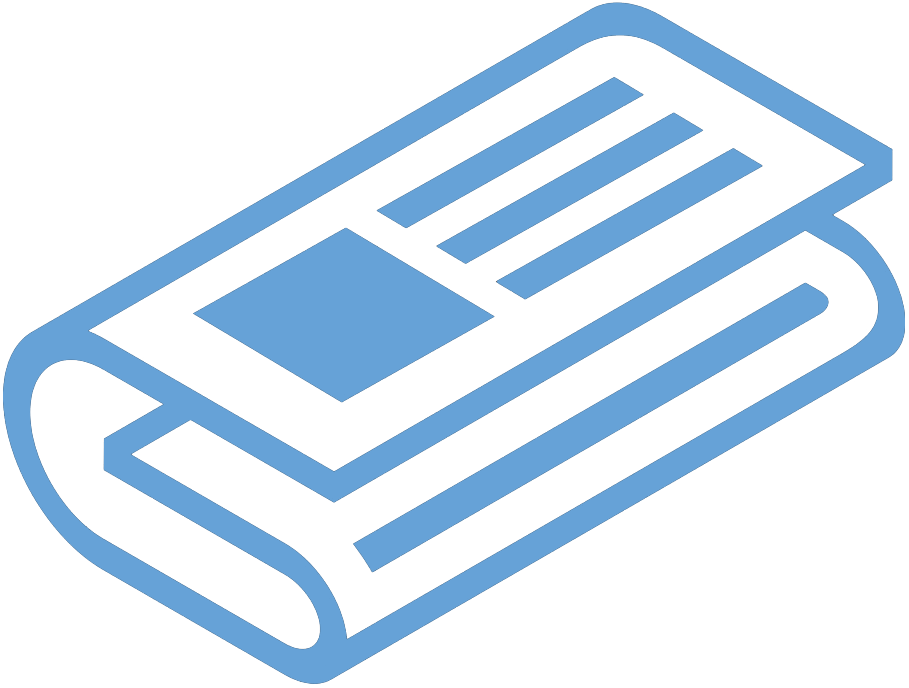 Federal Managers Association
Press Release
FMA THANKFUL FOR COMPLETION OF FISCAL YEAR 2018 APPROPRIATIONS - March 23, 2018

Alexandria, VA - President Donald Trump signed a $1.3 trillion spending deal for Fiscal Year 2018 today, averting a government shutdown. The House of Representatives and Senate approved the measure earlier this week. Federal Managers Association (FMA) National President Renee Johnson made the following comments on the passage of the legislation:




"In a week we will be in the third quarter of Fiscal Year 2018. It is difficult to say we are 'happy' we finally have appropriations through the end of the fiscal year, when the government has operated under five continuing resolutions, had two brief lapses of funding, and wasted time and money preparing for potential shutdowns. Budget uncertainty prevents managers and supervisors from focusing on long-term operations, impedes efficiency, and inhibits the effectiveness of all government services and missions. With that said, we are relieved to have funding through the end of the fiscal year, and managers will roll up their sleeves to do the best with what we have.

"FMA applauds Congress using its oversight authority regarding the administration's reorganization plans, ensuring agencies must consult with lawmakers prior to any major agency changes, including workforce cuts. FMA has repeatedly called for transparency and bipartisan oversight, as managers are charged with frontline implementation. We argue change can be necessary and good, including when it comes to civil service reform, but the process needs review, input, and buy-in from stakeholders.

"As we look ahead to Fiscal Year 2019, FMA reiterates its concerns with President Trump's budget request, which we have called unjust and demoralizing for the federal workforce. We respectfully urge Congress to work with the administration to prevent the drastic cuts proposed for federal retirement packages and the pay freeze recommended for 2019."