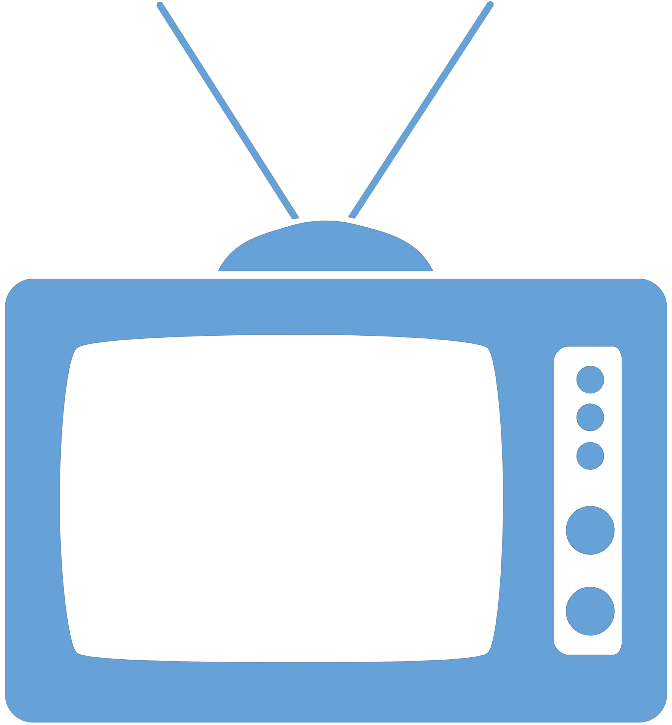 Federal Managers Association
In the News
FEDERAL-POSTAL COALITION COMMENTS ON PAY GAP - November 1, 2012

Overpaid or underpaid, feds had quite a week

By Kellie Lunney, Government Executive

The Federal-Postal Coalition, which the Federal Managers Association (FMA) is an active member, released an analysis of a report from the Congressional Budget Office (CBO) in January that fund federal workers are overpaid in relation to their private sector counterparts by sixteen percent.

"These conclusions are not consistent with the Federal Salary Council, which found in its October annual report that federal employees are underpaid approximately 34.6 percent," the coalition noted in its analysis.

To read the full article, please visit: http://www.govexec.com/pay-benefits/pay-benefits-watch/2012/11/overpaid-or-underpaid-feds-had-extraordinary-week/59176/?oref=voices-top.