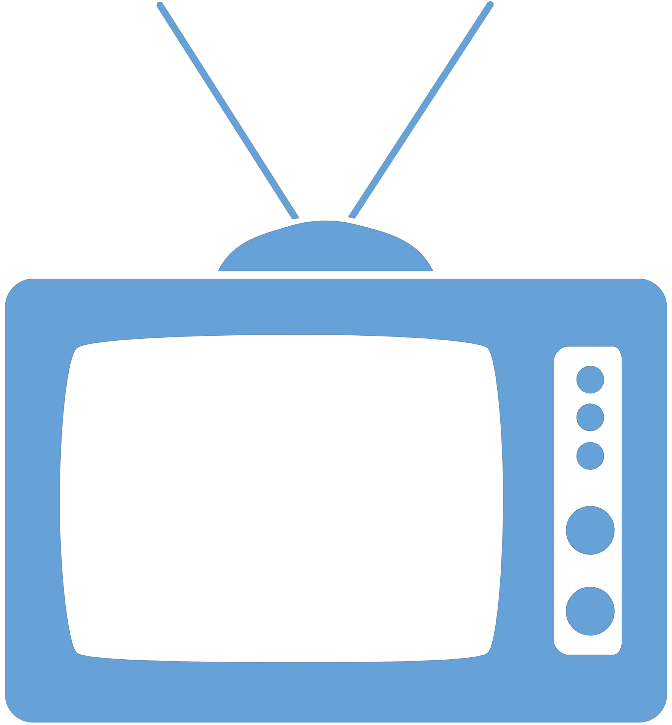 Federal Managers Association
In the News
FMA COMMENTS ON THE NEED FOR STRATEGIC DRAW DOWN - DECEMBER 20, 2012

Pentagon will have to shed thousands of jobs during next few years under bill

By Kellie Lunney, Government Executive

As part of the Fiscal Year 2013 National Defense Authorization Act, civilian and contractor workforce will reduce by five percent, about 36,000 jobs, over the next five years. The House and Senate have called for civilian defense personnel to be appropriately size to reflect the needs of the nation's military force.

Commenting on the reductions, Federal Managers Association National President Patricia Niehaus stated, "It is imperative that any reductions in civilian personnel are done strategically to minimize disruption and to ensure the Department of Defense's missions are not compromised."

To read the full article, please visit: http://www.govexec.com/defense/2012/12/pentagon-will-have-shed-thousands-jobs-during-next-few-years-under-bill/60277/?oref=top-story.