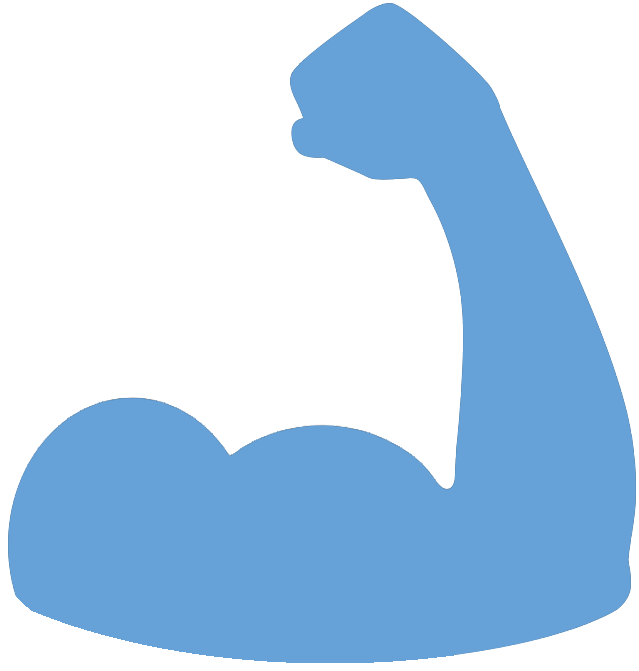 Federal Managers Association
FMA Working for You
FMA PRAISES NDAA FOR OVERTURNING DOD PER DIEM REDUCTIONS - July 31, 2018

DoD Bill Overturns Per Diem Reduction




The policy was based on the notion that employees on such assignments should stay in lower-cost extended-stay type lodgings. However, critics say it has shifted more costs onto employees and has made them less willing to volunteer for long-term projects such as ship overhauls and certain depot work. "This is a change that will immediately help thousands of feds," the Federal Managers Association said.




To read more, please click

here

.