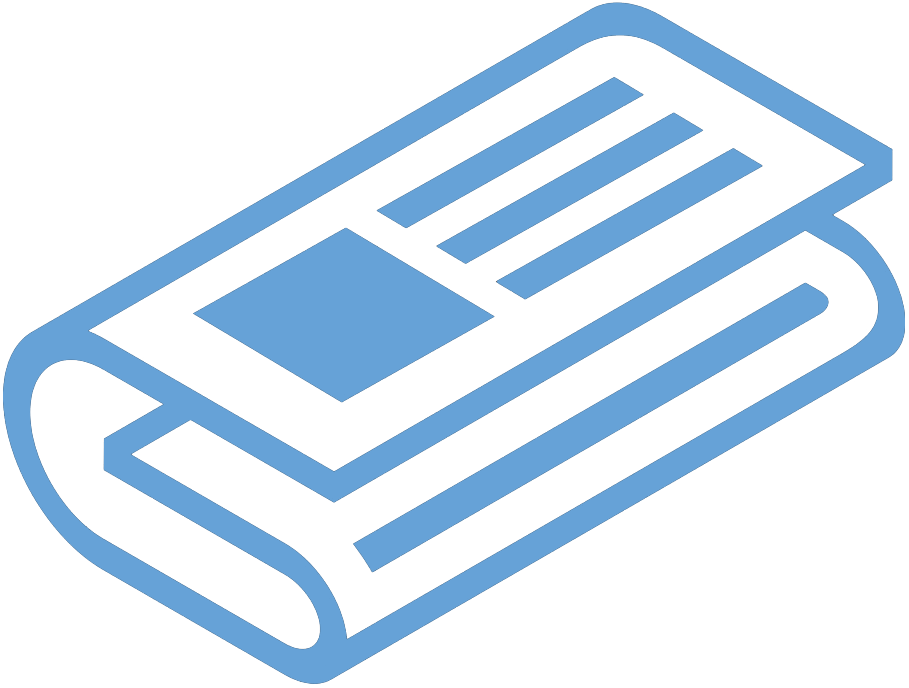 Federal Managers Association
Press Release
FMA PRESIDENT NIEHAUS RESPONDS TO SEQUESTRATION - March 1, 2013

Alexandria, VA - Across-the-board cuts through the process of sequestration will go into effect today. Over the remainder of the fiscal year, federal agencies can expect to see a reduction of $85 billion in both defense and domestic spending. Department and agency leaders have already released statements on the possibility of mandatory, unpaid leave for federal employees in order to meet these deep fiscal cuts.

Lawmakers have had a year and a half since enacting the Budget Control Act (P.L. 112-25) in August 2011 to develop a solution to damaging across-the-board cuts from sequestration. When the legislation initially passed, the idea behind the sequester was to motivate Members of Congress to develop a grand bargain that would avoid these drastic cuts. Yet during this time, members of the House of Representatives, the Senate and the President have been unable to reach an agreement and sequestration will take effect starting today.

"The Federal Managers Association (FMA) is disappointed Members of Congress and the President could not put politics aside to develop a solution," commented FMA National President Patricia Niehaus. "Because of inaction federal managers and employees are facing furloughs, depleted budgets, and a drain on resources they need to meet congressionally-mandated missions and goals."

"Sequestration will result in an eight percent reduction in defense spending, while domestic spending faces a five percent cut. Due to Congress continuing to rely on Continuing Resolutions in lieu of budgeting through the regular appropriations process, federal agencies are already cash strapped. Sequestration will do nothing to promote fiscal responsibility."

"As a result, our members face uncertainty in their jobs. FMA members within the Transportation Security Administration are confronting furloughs of frontline workers and a reduction of operations across the country. Our members within the Department of Defense have been warned to brace themselves for a $35 billion shortfall, the Department of the Army announced a reduction of 17,000 civilian workers by 2013, and the Air Force plans to furlough workers for twenty-two days."

Niehaus continued, saying, "Blindly hacking at defense and domestic spending is not the prudent method of gaining control of the nation's finances. Federal employees and the American public deserve a solution to this problem that includes forethought and implements sustainable solutions to restore the country's financial standing. It is my hope that elected officials will come together and find a reasonable compromise for the good of the nation."