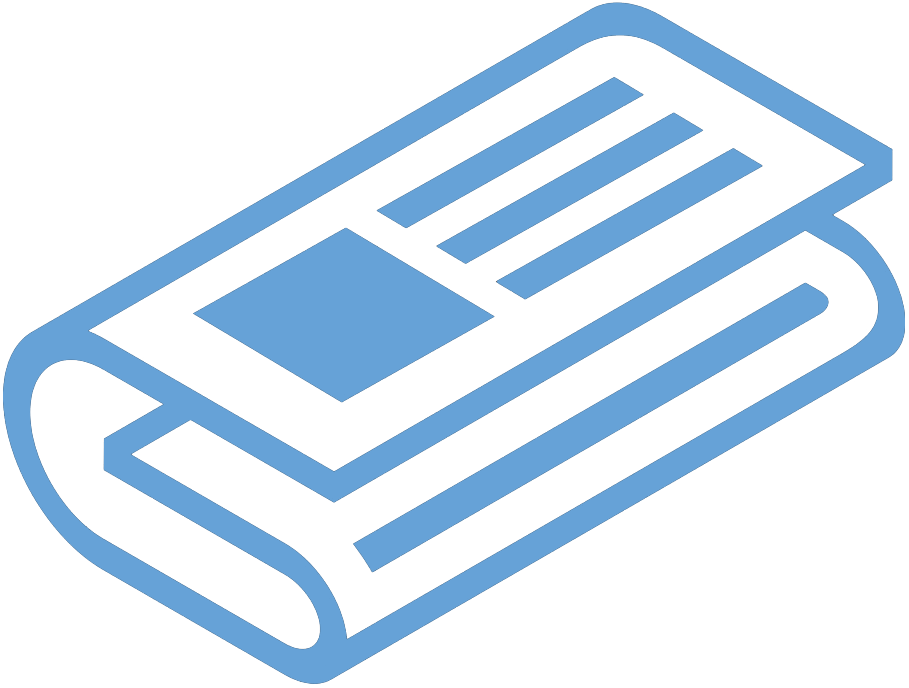 Federal Managers Association
Press Release
FMA DISAPPOINTED BY PRESIDENT'S FY20 BUDGET REQUEST - March 14, 2019

Alexandria, VA – On Monday, March 11, President Donald Trump formally released the Administration's fiscal year 2020 (FY20) budget request. As anticipated, it calls for an across-the-board pay freeze for all federal employees. As in recent years, it proposes enormous cuts to federal employee retirement benefits by raising employee contributions one percent a year for six years. It also eliminates cost of living adjustments (COLAs) for all FERS employees, cuts CSRS COLAs, eliminates the FERS annuity supplement, and proposes to base annuity calculations on employees' "High-5" salary years, instead of the High-3. Additionally, it seeks to modify the Thrift Savings Plan G-Fund. Federal Managers Association (FMA) National President Renee Johnson made the following comments on the Administration's budget plans.




"On the heels of a crippling 35-day partial government shutdown, this budget request is demoralizing and unjust. This year's offering proposes all of the same dramatic cuts we've seen proposed in recent years to benefits, and again calls for an across-the-board pay freeze on top of that. We are dismayed by this callous proposal. We are also concerned about the plan to roll the Office of Personnel Management programs into the General Services Administration without sufficient oversight from Congress.




"We recognize the country continues to face an increasing debt, but the government must not balance the budget squarely on the backs of federal employees, as this request proposes. FMA reiterates its vigorous opposition to the call for these taxpaying Americans to contribute more towards their retirement plans, with no added benefits, cuts to cost-of-living adjustments, and the FERS annuity supplement for all current feds. As I noted last year, reducing COLAs for existing retirees – literally taking money from older people on fixed incomes, who served their country honorably – is a broken promise.




"In addition to hurting current and retired feds, this budget proposal would only increase the ongoing challenges of recruitment and retention. Only six percent of the federal workforce are aged 30 or younger. Continual threats of shutdowns, budget uncertainty, and even more cutting of benefits will certainly make the task of attracting the best and the brightest that much more difficult.




"Federal managers proudly spend every day fixing airplanes and ships that protect our national security, processing tax returns and Social Security payments, caring for our veterans, protecting our environment and food supply, and countless other services on behalf of all Americans. They deserve to be compensated fairly and we were pleased Congress was able to avert a pay freeze for 2019. FMA has endorsed the 3.6 percent pay raise with the Federal Adjustment of Income Rates (FAIR) Act (H.R. 1073), and will continue to push for the passage of this legislation.

"The federal government has always strived to be a model employer, and FMA exists to advocate for that ideal with both Congress and the Administration. We know this budget request is a starting point, and we look forward to working with all decision makers to craft a solution that provides the federal workforce the resources it needs to provide the services our citizens count on."