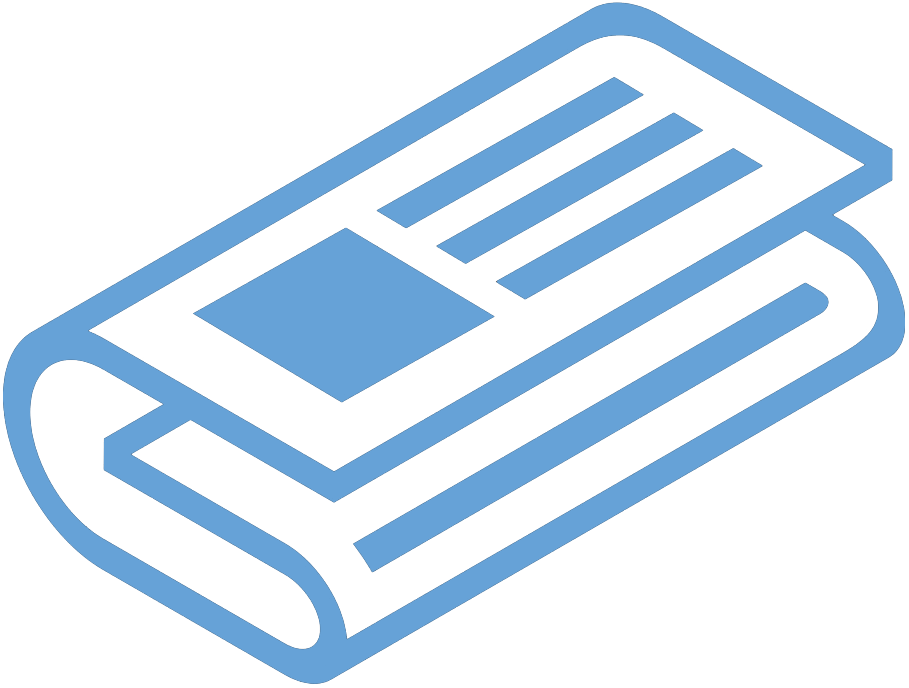 Federal Managers Association
Press Release
DIANA STEWART - FMA MANAGER OF THE YEAR! - March 28, 2019

Recognized by her peers, Ms. Stewart, the Acting Director of the Command Support Office at Defense Logistics Agency Troop Support

in Philadelphia, provides exceptional leadership.




Alexandria, VA - The Federal Managers Association (FMA) is proud to announce Ms. Diana Stewart as the winner of FMA's Manager of the Year award. She is Vice President of FMA Chapter 208, Defense Logistics Agency, Philadelphia, Pennsylvania. She has provided outstanding leadership in a variety of positions in her career.




The Federal Managers Association strives to promote excellence in public service and is proud to name Diana Stewart of FMA Chapter 208, Defense Logistics Agency (DLA), Philadelphia, Pennsylvania, as FMA's 2018 Manager of the Year. She exemplifies the Association's mission.




Stewart not only serves the DLA professionally, but has shown dedication and leadership to her community, fellow managers, and employees. Diana has received numerous performance awards over her career, as well as the Superior Civilian Service Award, the Meritorious Civilian Service Award, the Federal Executive Board (FEB) Gold Medal, and the National Performance Review Hammer Award. She has been a member of FMA Chapter 208 since 2007, and currently serves as Vice President of this active chapter which boasts nearly 300 members. Her selfless leadership and hard work have enabled Chapter 208 to grow and provide stellar advocacy for its members.




Renee Johnson, FMA's national president, praised Stewart, saying, "Diana is a conscientious worker, and a very dedicated and responsible person who is most deserving of this recognition. As can be seen by her many pursuits, she is a 'go-getter' and a true believer in performing her mission at work while helping her fellow managers and her community. She is a model manager for DLA, the Department of Defense, and the entire federal workforce. FMA is proud of her tenacious commitment to the association, her agency's mission and service to the American public. Our country owes her a debt of gratitude."




Stewart serves as the Acting Director, Command Support Office with responsibility as primary advisor and assistant to the Defense Logistics Agency (DLA) Troop Support Commander on all aspects of command support for organizational development and strategic communications and as lead for business strategy, formulation, and coordination. DLA Troop Support in Philadelphia annually purchases more than $17 billion worth of food, clothing, textiles, medicines, medical supplies, construction and equipment items, as well as industrial hardware items for America's warfighters and other customers worldwide. She directs and supervises complex strategic planning and Command Support functions for the entire DLA Troop Support organization.




In this role, Stewart is responsible for providing overall administration, control and implementation of DLA policies, programs, plans, procedures, and resource management as related to organizational development for organizational alignment, change management, the corporate intern program, leadership development, employee recognition, climate/culture change and training resources. She is also responsible for executing the organization's comprehensive strategic communications program to include the command dynamic operating plan and briefings for engagements with DLA Headquarters, customers and stakeholders, as well as the public affairs and legislative affairs missions, media relations and the community relations program.




Diana Stewart has tirelessly performed the duties of the Director, Command Support Office, in addition to her regular duties as Chief, Strategic Communications, since January 2017 to the present due to the retirement of the Director. Stewart is dynamic and dedicated in her position. Stewart performs at an exceptional level not only ensuring the DLA Troop Support leadership is informed and updated with the information they require to perform their mission for the warfighter, but also ensuring the personnel under her realm in the Command Support Office receive her leadership, support, and the essential tools to perform their functions. This is especially challenging now, as the office is currently undergoing reorganization, and key positions have been vacated due to retirements and promotions, leaving important functions still requiring attention.




Above and beyond her other duties, Diana serves as the chairperson for the Family Day event for the DLA Troop Support workforce. She has spearheaded this event for several years, while still maintaining and executing her work mission. Diana puts much of her personal time towards executing this event to ensure it is a success. This is just one example of her dedication to her colleagues and the workforce.




Prior to her position in the Command Support Office, Stewart held various functional and staff positions within the organization's Medical Material supply chain and played a key role in the success of the Medical Prime Vendor Program which has proven to be the model of one of the best contracting processes today. She has been involved in a variety of the organization's initiatives to shift to commercial business practices including supply chain management.




Diana is very active in her home community, where she energetically participates on the Finance Committee for Our Lady of Fatima Church in Secane, Pennsylvania, and is also a Lector and Catechist. She holds the position of the Human Resources Director for the Aquatic Swim Club in Morton, Pennsylvania.




The FMA Manager of the Year award is presented annually to an outstanding manager or supervisor in the federal government who is a member of the Federal Managers Association. Chapters may nominate one member to their respective region director, and that officer submits the name of the nominee and supporting documentation for consideration of the award. The selection committee reviews three categories in determining the winner:

Workplace accomplishments/contributions
FMA involvement at the chapter, regional or national levels
Local community accomplishments/contributions

"We are very proud to see Diana Stewart recognized for this prestigious award, and I speak for all when I say Diana is very deserving of this award," said Susanne McHale, President of FMA Chapter 208. "Her workplace accomplishments, her tireless involvement in FMA and her local community makes her a commendable winner. Diana is always forging ahead, and her actions have kept our local chapter thriving. Her leadership skills should be modelled by all federal managers. Thank you, Diana, for all your hard work!"

FMA National President Renee Johnson commented, "We are so fortunate to have a leader like Diana Stewart in the federal government, supporting our warfighters with distinction. She reminds us of the many federal employees who seek to do their best each and every day to keep us safe and improve the quality of life for all Americans. Diana has risen to this challenge her entire career, and we are honored she represents the best of the Federal Managers Association. Thank you, Diana, for your constant and exemplary example."