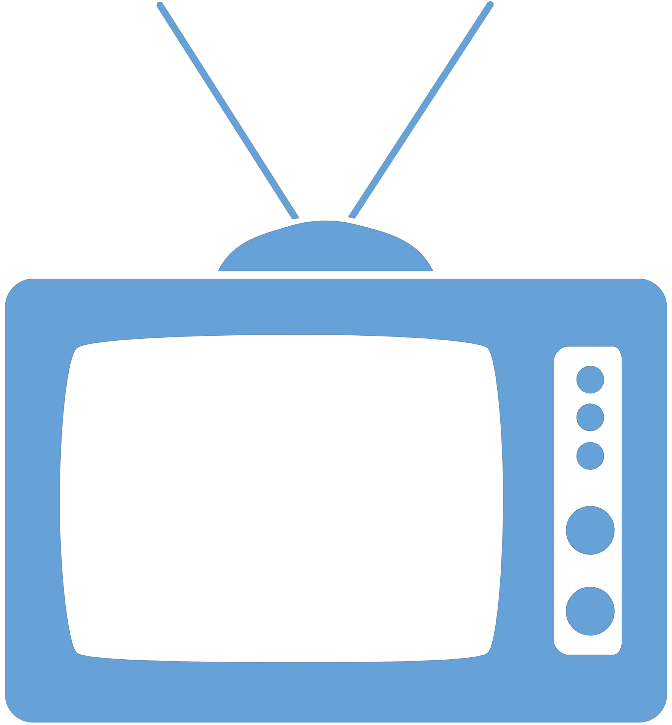 Federal Managers Association
In the News
HOUSE APPROPRIATIONS COMMITTEE PUSHES FOR 3.1% RAISE FOR 2020 - JUNE 2, 2019

House Appropriators Propose 3.1% Civilian Pay Raise for 2020, Reject OPM-GSA Merger

By Amelia Gruber,

Government Executive




The House Appropriations Committee on Sunday evening unveiled a draft spending bill that would grant civilian federal employees a 3.1 percent pay raise in 2020, ignoring President Trump's request for a pay freeze.




The pay raise is part of the broader fiscal 2020 Financial Services and General Government appropriations bill, which contains a total of $24.6 billion in discretionary spending for the Treasury Department, Judiciary and several other independent agencies including the Office of Personnel Management and Small Business Administration. That represents a $1.4 billion increase over the enacted level of funding for this year and $355.5 million over Trump's fiscal 2020 budget request, the committee said in a summary of the bill.