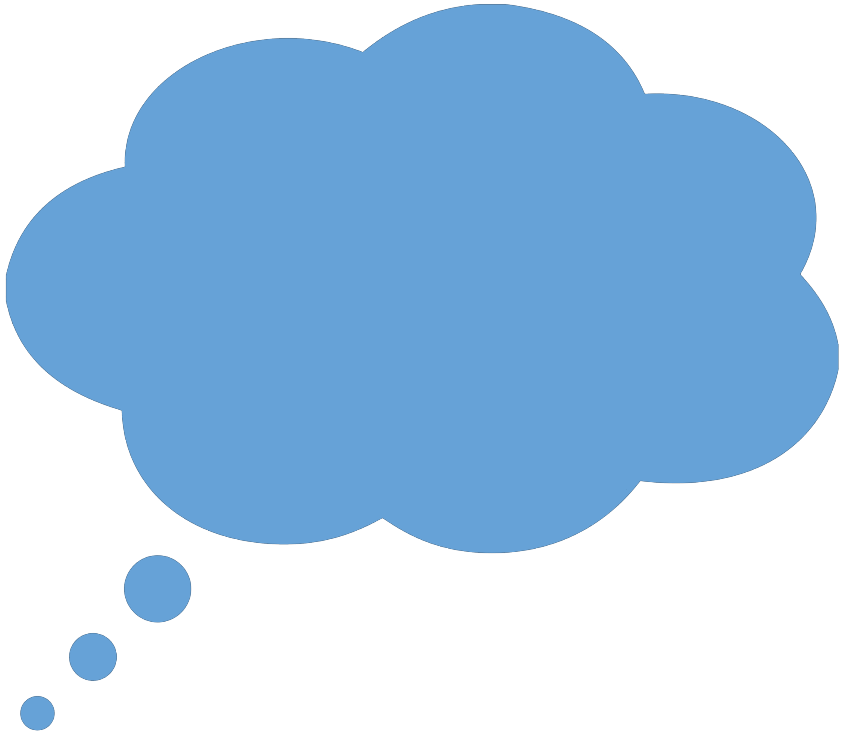 Federal Managers Association
Opinions & Editorials
FMA URGES CONGRESS TO MAINTAIN TWO-YEAR PROBATIONARY PERIOD AT DOD - JULY 9, 2019
This article originally ran in the July 9 issue of FEDManager.com. To read the full article, please click here.




In the Fiscal Year 2016 National Defense Authorization Act (NDAA) (P.L. 114-92), Congress gave the Department of Defense (DOD) authority to institute a two-year probationary period. FMA supported the change. Now there's an effort currently underway to revert to a one-year probationary period via the FY2020 NDAA, and FMA is helping lead the charge for DOD to maintain its current policy.