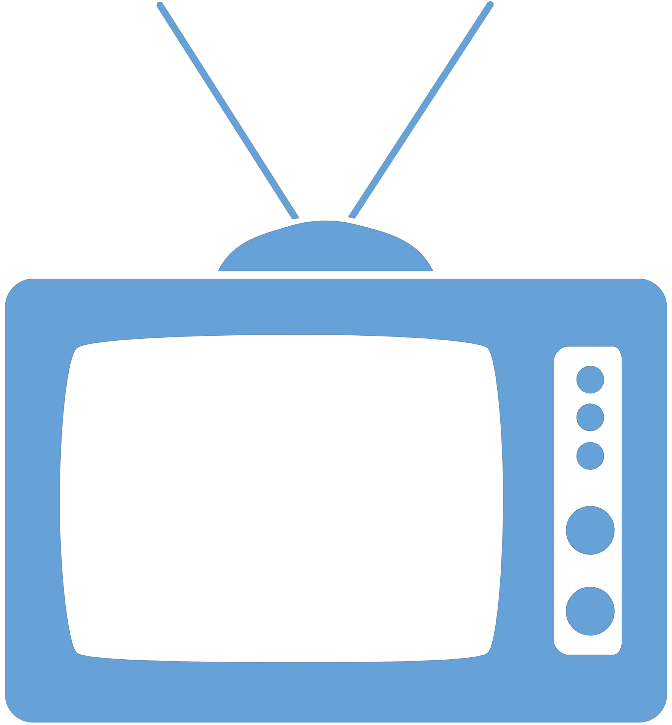 Federal Managers Association
In the News
Why the 2020 Census Will Have Fewer Personnel and Offices - July 22, 2019
By Jesse Bur,

Federal Times




The vast majority of censuses conducted throughout U.S. history have relied heavily on physical people, offices and forms to collect an accurate count of the number of people living in the country.




But next year, the Census Bureau plans to scale back the number of personnel and offices it relies on, while changing how the people they do hire are trained.




"Counting the nation's approximately 140 million households is an enormous undertaking requiring such essential logistics as the opening of hundreds of area offices to conduct essential field activities, recruiting and hiring hundreds of thousands of temporary workers to carry out those activities, and developing an approach to training those employees," a July 19 Government Accountability office report on census preparation activities said.




"To help control costs while maintaining accuracy, the Bureau is making significant changes in each of these areas compared to prior decennials."




The full article can be read

here.