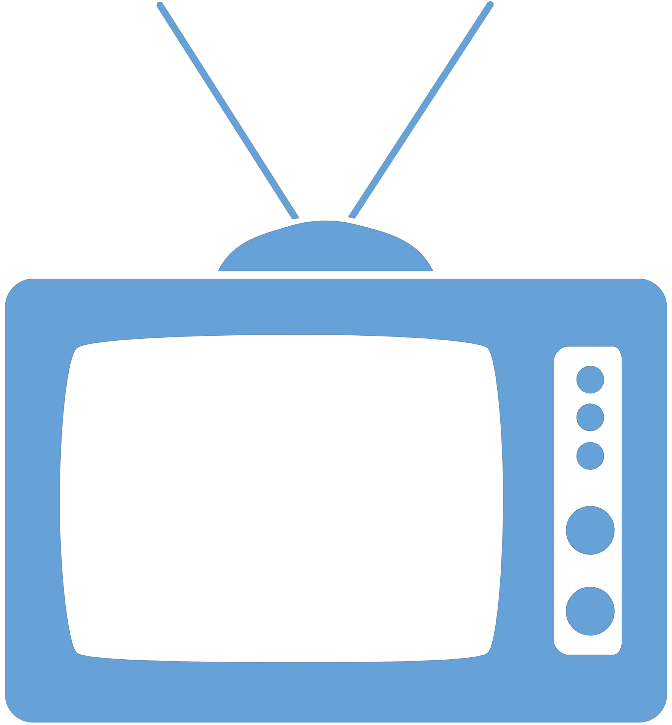 Federal Managers Association
In the News
Senator Says He Has Trump and McConnell's Support for Bill to End Shutdowns Permanently - July 26, 2019
By Eric Katz,

Government Executive




A bill to permanently end government shutdowns and protect federal employees from being sent home during spending fights is gaining momentum in Congress, with key leaders promising to support the reform.




Sens. James Lankford, R-Okla., and Maggie Hassan, D-N.H., are renewing their push for the legislation after receiving a stamp of approval from Senate leadership and the White House. The bill is one of many lawmakers have advocated in order to end shutdowns for good since the 35-day partial appropriations lapse that ended earlier this year. Those measures have included automatically cutting lawmakers' pay, or agency spending levels, as shutdowns drag on. One Democratic proposal would increase agency spending until the government reopens.




The Prevent Government Shutdowns Act (S. 589) would instead ban official travel for members of Congress, their staffers and Office of Management and Budget personnel until appropriations bills are signed into law. It would institute a stopgap continuing resolution to keep agencies funded at their existing levels until a spending agreement is reached. The bill would require a recorded quorum call each day the CR is in effect to motivate lawmakers to show up to the Capitol daily and would prevent non-appropriations bills from receiving a vote during appropriations stalemates, except for national security emergencies.




The full article can be read

here.