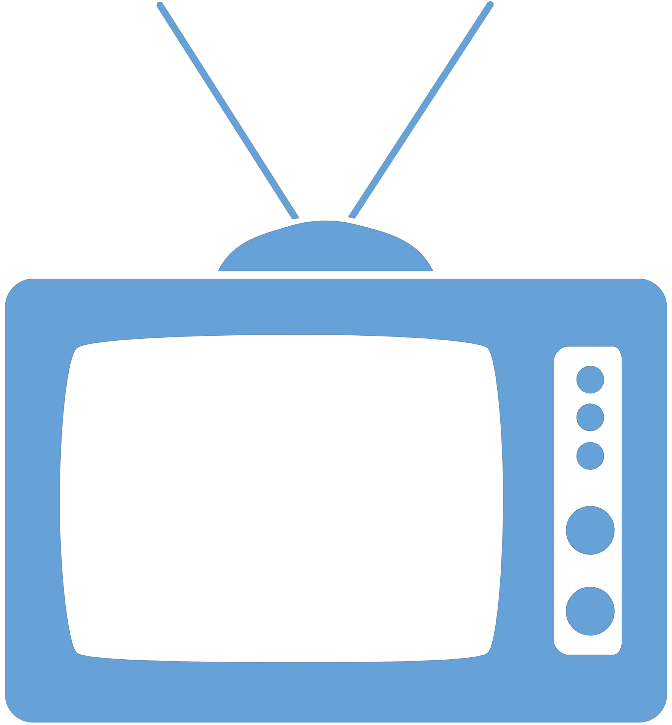 Federal Managers Association
In the News
The Old College Try: Getting Students Into Government - July 29, 2019

By Laura Maggi,

Route Fifty




While college students are often idealistic and driven to get into public service when they graduate, they frequently don't consider working for government agencies.




To help repair this disconnect, the Volcker Alliance is rolling out a new initiative that focuses in large part on the university to government pipeline. The aim is to make it easier for agencies at the federal, state and local levels to find fresh talent, while getting leaders from different branches of government together in different regions around the country to identify what they need locally.




A glance at the statistics shows the importance of such an effort, said Thomas W. Ross, president of the Volcker Alliance, a nonprofit organization that aims to improve government. While 25% of the private sector workforce is younger than 30, less than 7% of the federal workforce comes from that cohort. In state government, a recent report found that even though job postings grew 11% between 2013 and 2017 in 27 state agencies, 24% fewer people actually applied for the positions.




The full article can be read

here

.