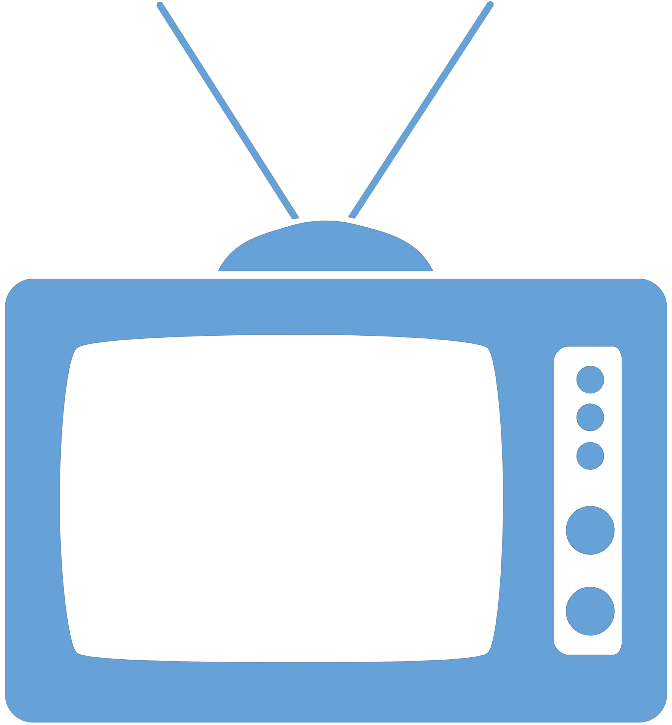 Federal Managers Association
In the News
FMA'S NIEHAUS RESPONDS TO UNCERTAINTY OF SEQUESTRATION - May 28, 2013

Secrets of sucess

By Kellie Lunney, Government Executive

With seemingly constant backlash against the federal workforce, furloughs implemented by sequestration only add to the problem of employee satisfaction among federal employees. Most affecting this problem is the state of communication and transparency between managers and employees. However, sequestration has demonstrated the lack of certainty among federal leaders. Federal Managers Association National President Patricia Niehaus commented, "A lot of the time, even when we honestly tell people we don't know either, it's hard for them to accept that the boss doesn't know what's going on. The best thing you can do with uncertainty is to eliminate it."

To read the full article, please visit: http://www.govexec.com/magazine/features/2013/05/secrets-success/63758/?oref=mag-module.