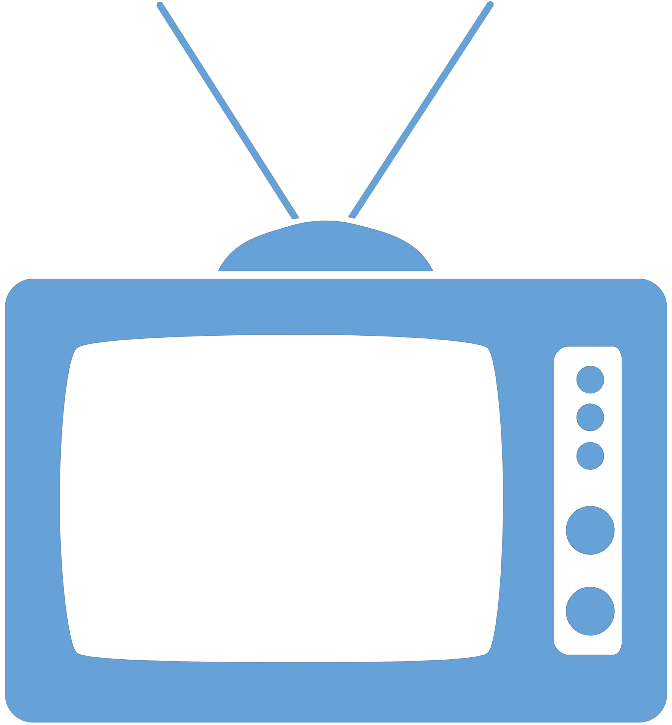 Federal Managers Association
In the News
House To Vote On Stopgap Measure- September 11, 2019

By FEDmanager




The Senate and House return this week with just three weeks to pass a funding measure to avoid a government shutdown. To remove some pressure on this time limit, lawmakers in both chambers have endorsed a continuing resolution (CR) to delay the end of the fiscal year. The House has pledged to vote on a proposal while the Senate Majority Leader has offered support.




House Majority Leader Steny Hoyer (D-MD) announced in a letter to the caucus on Thursday that the chamber will be taking up a short term CR during the week of September 16. While legislation has not been made public, Rep. Hoyer pledged to a "clean continuing resolution to fund the government past September 30th."




"As we wait for [the Senate] to complete their work so that we can begin conference negotiations, a continuing resolution will be necessary to prevent another government shutdown like the one we experienced earlier this year, which harmed thousands of American families," Hoyer wrote.




To read the full article, please click

here.