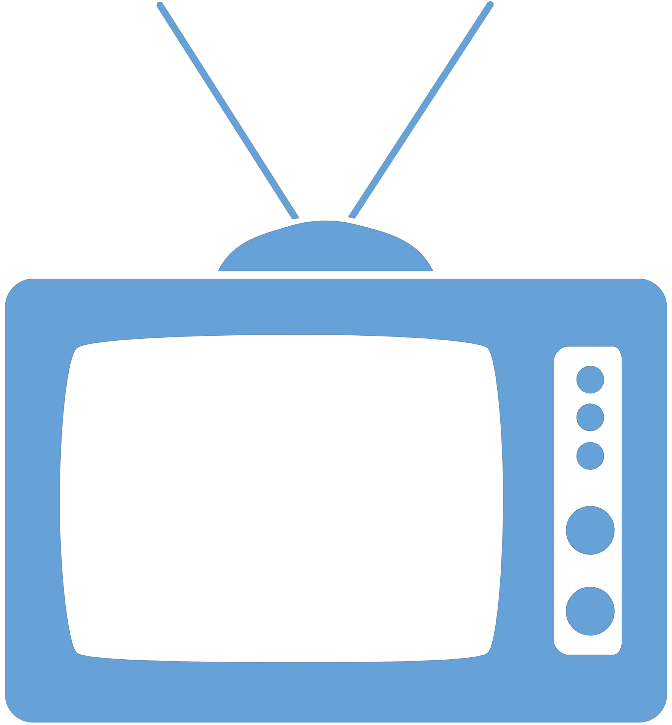 Federal Managers Association
In the News
OPM Proposes Changes to Federal Employee Removal Process - September 18, 2019




The Office of Personnel Management (OPM) is issuing proposed regulations governing probation on initial appointment to a competitive position, performance-based reduction in grade and removal actions, and adverse actions. Comments on the proposed changes are due by October 17, 2019.




The proposed changes are implementing some of the changes in Executive Order 13839 that were not subject to a nationwide injunction as a result of a District Court order.




The full article can be read

here.