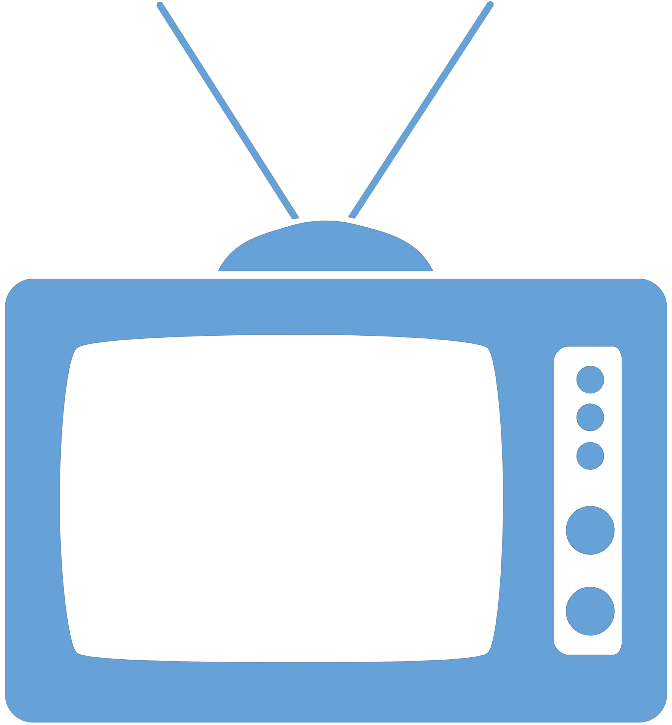 Federal Managers Association
In the News
Defense Spending Bill Hits Border Wall in Senate - September 19, 2019

Leo Shane III and Joe Gould,

FederalTimes




Senate Democrats on Wednesday blocked Republican plans to advance an appropriations package including $693 billion in defense spending for fiscal 2020, all but assuring that lawmakers will have to adopt a short-term budget extension in coming days to avoid a possible government shutdown.




That means defense planners will likely start another fiscal year without clear answers on their military spending priorities and flexibility. House Democratic leaders said they expect later this week to take up a continuing resolution to keep the government open through Nov. 21.




The Senate motion to advance the appropriations package failed 51-44. The package needed 60 votes to proceed.




The full article can be read

here.