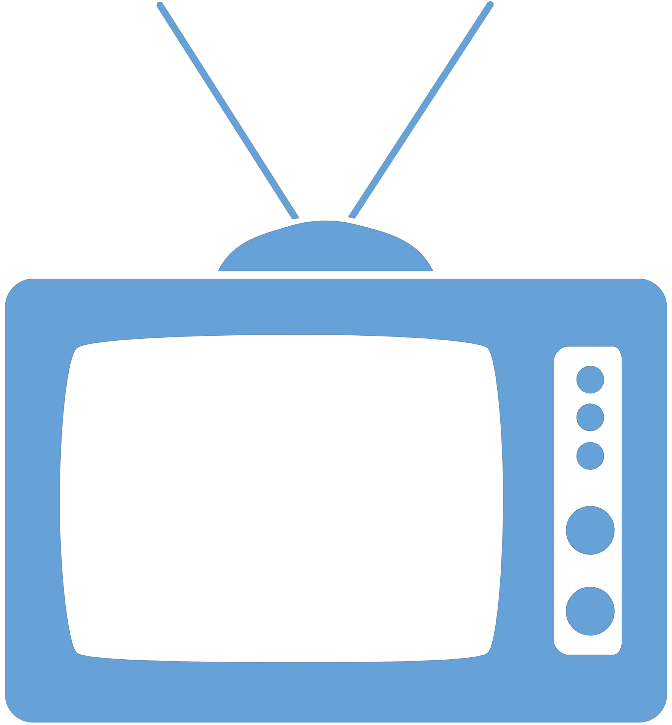 Federal Managers Association
In the News
Agencies Are Cracking Down on Employees' Opioid Use, Both Legal and Illegal - December 2, 2019

By Eric Katz,

Government Executive




Several agencies in the Homeland Security Department are instituting new policies to oversee their employees' use of opioids, even when it comes in the form of a legal prescription.




Generally speaking, employees at Customs and Border Protection, Immigration and Customs Enforcement, Transportation Security Administration and Secret Service are rarely caught using opioids illegally. In more than 100,000 random drug tests of employees at those components between 2015 and 2018, just 31 returned positive results, according to a report from the DHS inspector general. The agencies took appropriate disciplinary action in each case, as most were fired or resigned before they could be.