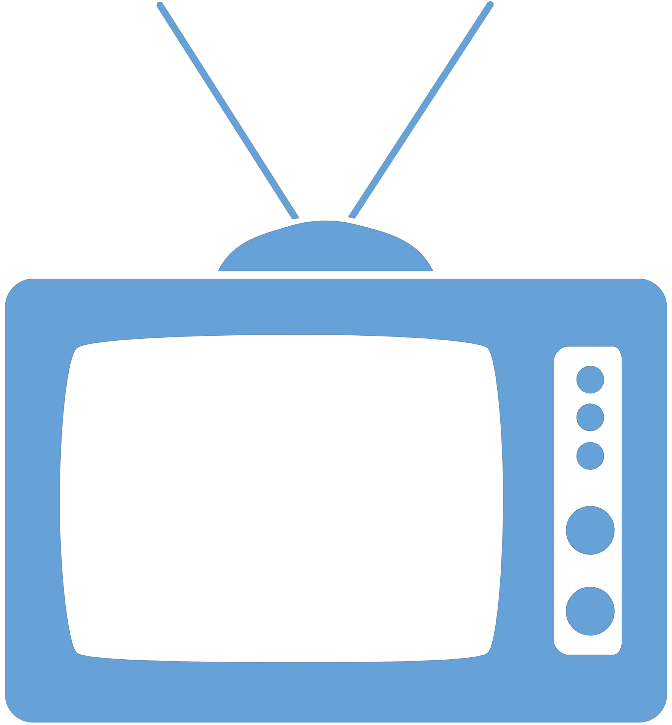 Federal Managers Association
In the News
FMA REGION 2 DIRECTOR QUINLAN ADDRESSES DOD FURLOUGHS - July 17, 2013

FMA Members Dora Quinlan and Greg Daniels speak to Jacksonville media about furloughs and the effects at Naval Air Station Jacksonville

By Lindsey Boetsch, First Coast News

Department of Defense employees at Naval Air Station Jacksonville will take their second of eleven furlough days this Friday.

This round of military furloughs likely won't be the last.

Defense Secretary Chuck Hagel toured NAS Jax on Tuesday. While he was there, he blasted sequestration, saying it's irresponsible.

"Only being able to put in your 32 hours when the mission still calls for more, that's been the biggest impact to the employees," says Dora Quinlan, Fleet Readiness Center SE Business Office Director.

To read the full First Coast News article, please click here.