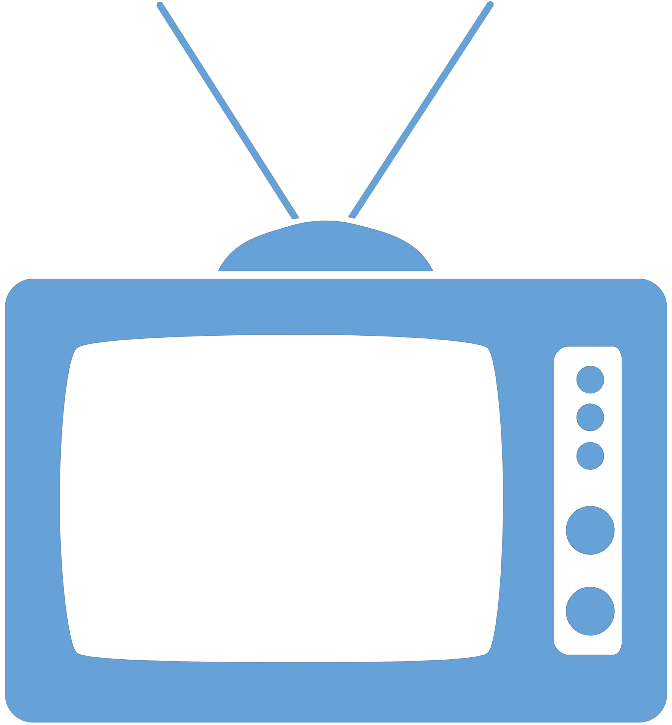 Federal Managers Association
In the News
Agencies Request Funds for Emergency Boosts to Telework, Overtime and Hiring - March 23, 2020

The $46 billion White House request would also help bring home feds stationed abroad in response to the coronavirus pandemic.




Eric Katz,

Government Executive




The White House has requested nearly $46 billion in emergency funding for federal agencies in response to the novel coronavirus pandemic, with much of the spending influx going toward boosting telework capacity, hiring supplemental workers and repatriating employees currently serving overseas.




In a letter to lawmakers, acting Office of Management and Budget Director Russ Vought said the Trump administration is "driving a whole-of-government response" to the outbreak but would need additional resources "to ensure full operational capacity." Vought stressed the request was only to enhance agencies' abilities to carry out their missions and was separate from economic stimulus and hardship relief packages.