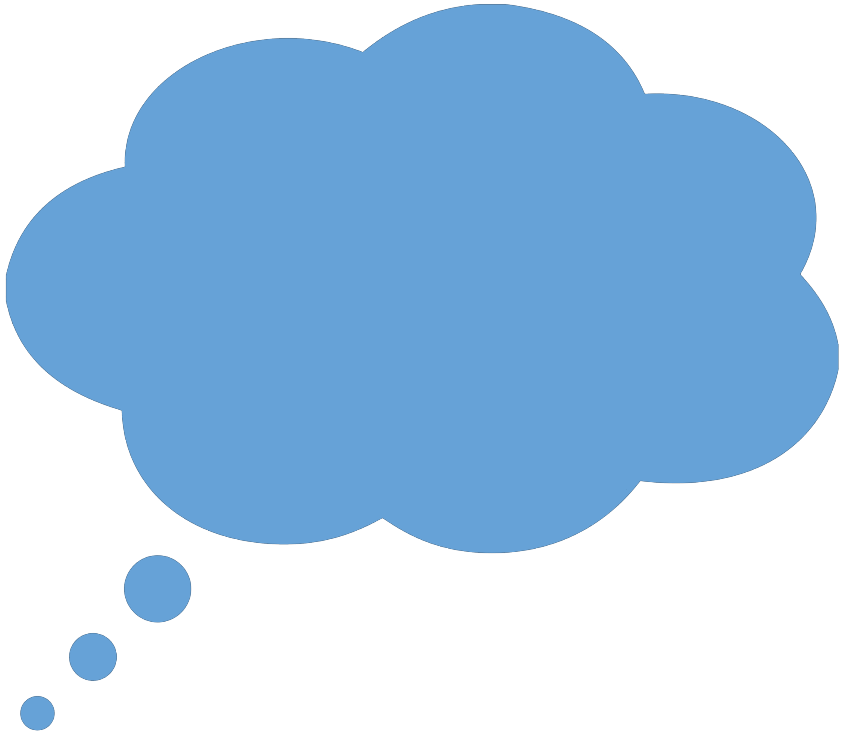 Federal Managers Association
Opinions & Editorials
RECOGNIZING KEN WESTLAKE, FMA's MANAGER OF THE YEAR - April 7, 2020

This article ran as the Hear it from FMA column in the April 7, 2020, edition of FEDManager.com




On Monday, March 30, the Federal Managers Association (FMA) formally announced Mr. Kenneth A. Westlake as the winner of FMA's Manager of the Year award. This award is presented annually to an outstanding manager or supervisor in the federal government who is a member of FMA. Nominees are scored based on workplace accomplishments and contributions, local community accomplishments, and FMA involvement at the chapter, regional, or national level.