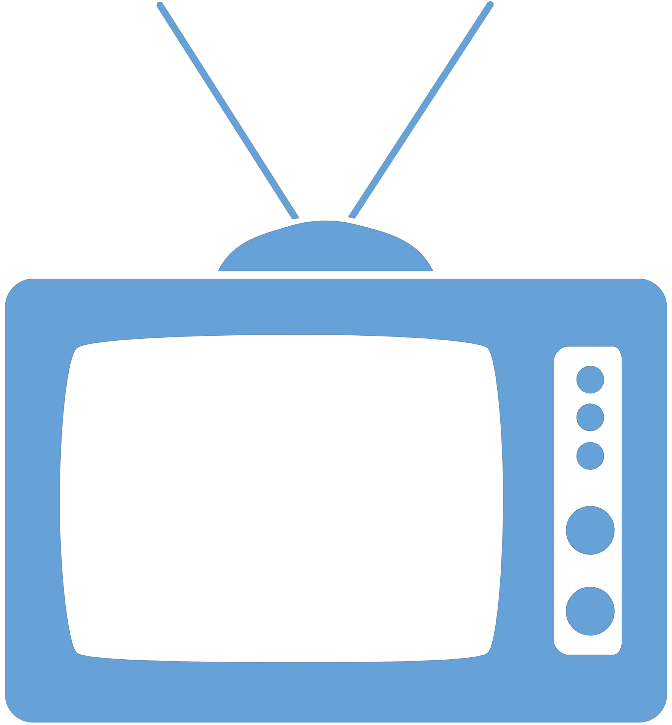 Federal Managers Association
In the News
TSP Waives Notarization Requirement on Withdrawal Decisions - April 17, 2020

Fedweek




The TSP has temporarily waived a requirement that married account holders get notarized permission from their spouses before making most withdrawal decisions, citing stay at home orders and other restrictions making it difficult at present to get documents notarized.




By law, the spouse of an account holder is entitled to a joint life annuity with a 50 percent survivor benefit, although in practice few TSP withdrawals come in that form. Other forms of withdrawals require signed consent of the spouse; TSP rules have required the signature to be notarized even though the law does not require it.