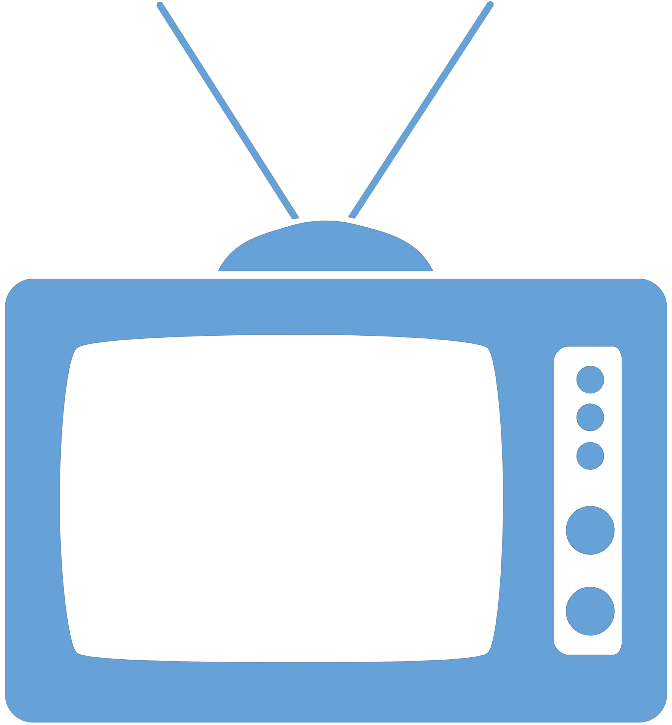 Federal Managers Association
In the News
How to Manage a Multi-Generational Federal Workforce - April 17, 2020

Get ready for Generation Z—managing four generations in the same organization will be tricky.




Bill Bennett,

Government Executive




This year, Generation Z will account for nearly a quarter of the global workforce and while a good portion are still in elementary school, at 61 million strong (1 million more than Millennials), organizations are preparing now for the impending impact. Between the focus on developing a "workforce of the future" in the president's management agenda and the Federal Employee Viewpoint Survey driving increased engagement, agencies are doing more to transition the workforce from what the administration calls the "relic of an earlier era" to one suited for the 21st century.




As this younger generation enters the federal and private sector, we can expect a few things: 1) greater pressure on supervisors to integrate a new generation of workers; 2) increased tension and intergenerational divide between colleagues (e.g. #OKBoomer); and 3) an emphasis on management programs, like coaching, to empower and up-level generations in their specific capacities.