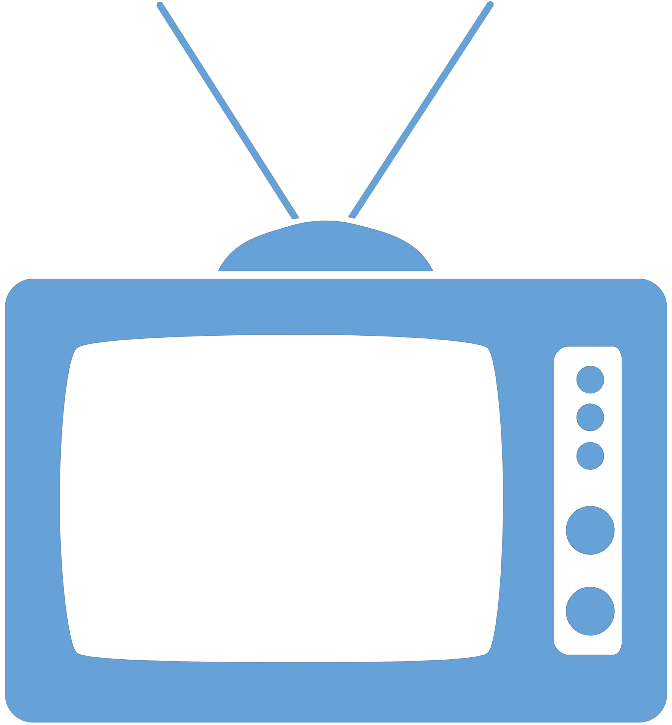 Federal Managers Association
In the News
USDA Is Relocating Its Food Inspectors From One Hot Spot to the Next As More Employees Get Sick - April 20, 2020

Now employees are required to continue working even after known coronavirus exposure as government seeks to avoid food supply disruptions.




Eric Katz,

Government Executive




As more federal food inspectors go home sick, the Agriculture Department is scrambling to reassign employees from shuttered facilities to those with new outbreaks and is instructing those with known exposure to the novel coronavirus to continue reporting to work.




The Food Safety Inspection Service, the USDA component that handles meat inspections, is still not providing employees with masks or other protective equipment, citing a national shortage. Instead, the agency told employees they could voluntarily bring their own "cloth face coverings" to slaughterhouses, processing plants and other facilities, and will reimburse them up to $50. Until earlier this month, employees were prohibited from wearing masks, multiple inspectors said, because it created fear in the workplace.