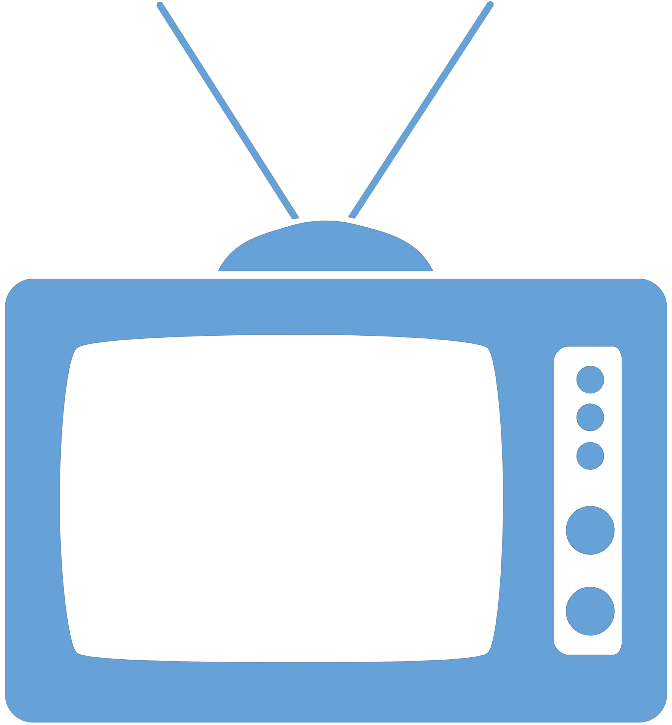 Federal Managers Association
In the News
Agencies Remind Employees to Remain Ethical During Pandemic - April 23, 2020

Think twice before accepting a gift from a grateful citizen or using your work computer for personal activities, agencies say.




Eric Katz,

Government Executive




Some federal agencies are reminding employees that ethics requirements still apply during the novel coronavirus pandemic, including rules about moonlighting and accepting gifts from thankful citizens.




The Interior Department this week sent guidance to employees flagging the "ethics-related problems" they may encounter as they respond to the unprecedented situation and face "more professional and personal demands on our time than ever before." The guidance followed a memorandum last month from the Office of Government Ethics suggesting that all agencies send periodic reminders to their workforces to update them on ethical dilemmas they may face during the outbreak.