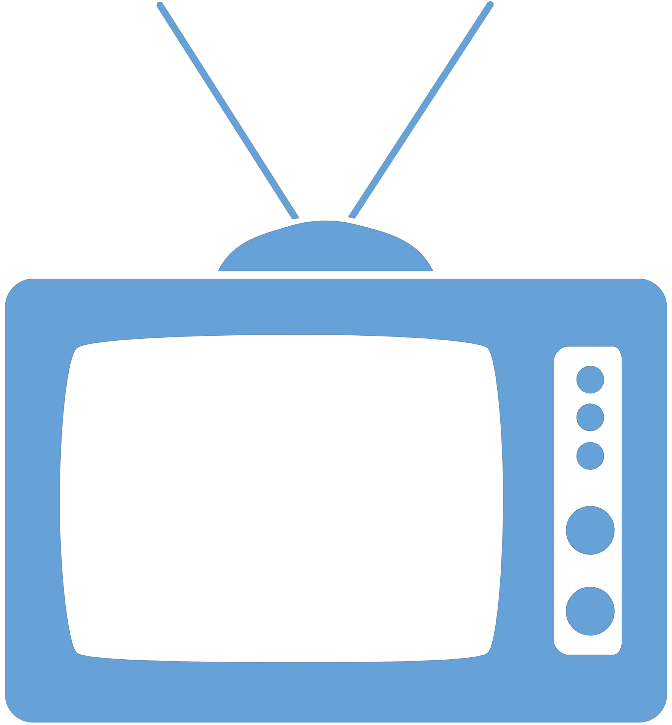 Federal Managers Association
In the News
What Feds Teleworking During the Pandemic Need to Know About Complying With the Hatch Act - May 1, 2020

Special counsel releases guidance on what counts as "on duty" while working from home, and what not to do during video conferences.




Amelia Gruber,

Government Executive




The Hatch Act limiting partisan political activity in the federal workplace hasn't gone away during the novel coronavirus pandemic, but with many federal employees now working from home, the lines between "on the job" and personal activities can be blurred. The Office of Special Counsel has released guidance for teleworkers clarifying when they are considered "on duty" and how the Hatch Act applies during video conferences and on social media.