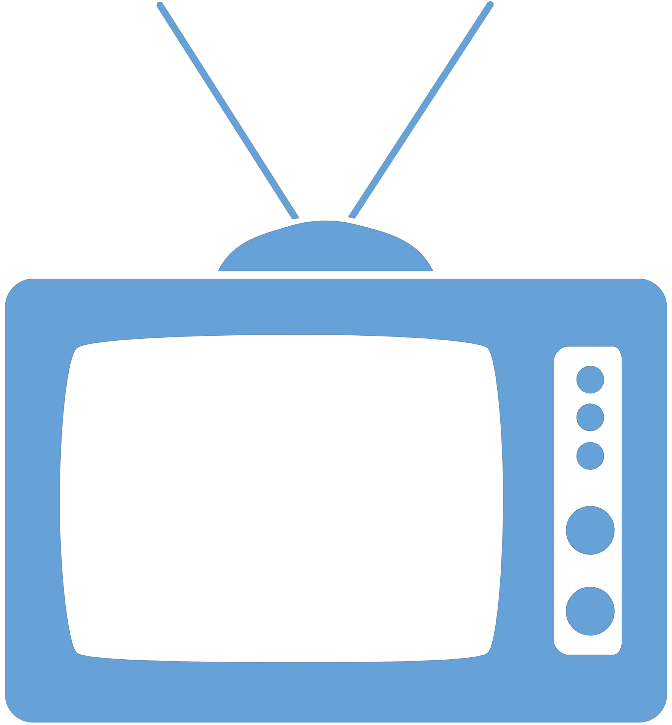 Federal Managers Association
In the News
Federal Advisory Group Finds Feds Are Paid 26.71% Less than Private Sector Counterparts - May 21, 2020

In their annual report, members of the Federal Salary Council recommend updates to datasets used in determining a region's eligibility to become a locality pay area.




Erich Wagner,

Government Executive




An advisory board tasked with examining pay disparities between the federal government and the private sector recently found that federal employees on average make 26.71% less than their private sector counterparts, although the group's methodology is hotly debated.




A recently published

report

from the Federal Salary Council dated April 2 said that, when including locality pay, federal employees continue to earn significantly less than workers in the private sector. The 2020 figure marks a nearly 5 percentage point decrease in the gap over previous data, which indicated that feds were making 31% less than employees outside of the federal government.