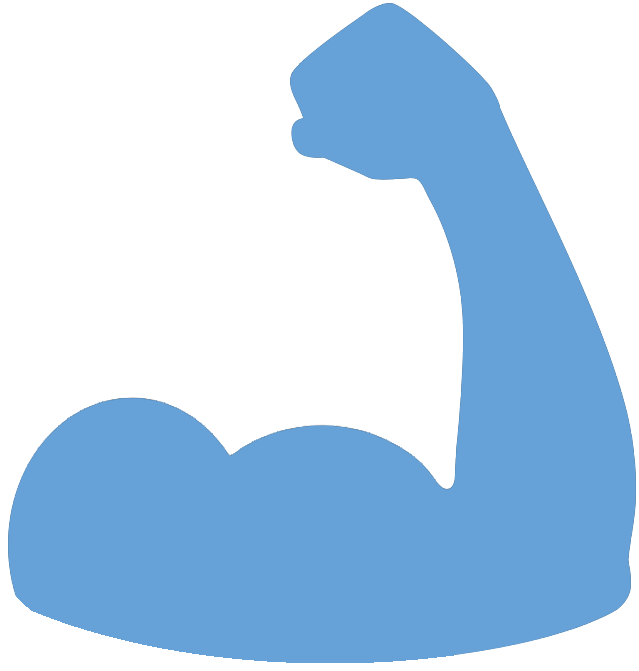 Federal Managers Association
FMA Working for You
FMA Recognizes National Whistleblower Appreciation Day - July 30, 2020
Today, July 30, 2020, has been designated National Whistleblower Appreciation Day. The U.S. Senate adopted a resolution (S. Res. 634) sponsored by Sen. Chuck Grassley and cosponsored by 18 bipartisan colleagues. The resolution aims to encourage federal agencies to acknowledge employees who call attention to fraud, waste, abuse, and violations of laws and regulations, and to remind employees of their rights as whistleblowers.




In a letter to United States Marshals Service (USMS) Director Donald Washington, FMA's USMS Chapter 373, led by Chapter President Dave Barnes and Vice President for Law Enforcement Operations Jason Wojdylo, continue to recognize the bravery and contributions of whistleblowers. On this National Whistleblower Appreciation Day in 2020, FMA is proud to stand with Chapter 373 in its effort to make progress and increase awareness of whistleblower rights at USMS and across the federal workforce, and we are grateful for Senator Grassley's leadership in Congress on this issue.

Click here

to read Chapter 373's letter.




FMA Chapter 373 has been at the forefront of this noble and essential pursuit for many years, exceeding FMA's motto of advocating excellence in public service. It represents managers within the USMS with a strident and clear voice, actively and relentlessly pushing for an ethical culture within the agency. Chapter 373 worked tirelessly with former Senate Judiciary Committee Chairman Grassley and his staff on a three-year investigation of wrongdoing within the USMS. The investigation culminated in a 21 page memo – with 409 pages of supporting material, much of it coming from FMA members – detailing allegations of wasteful and reckless spending, leadership mismanagement, favoritism, unfair hiring practices, and lack of accountability.