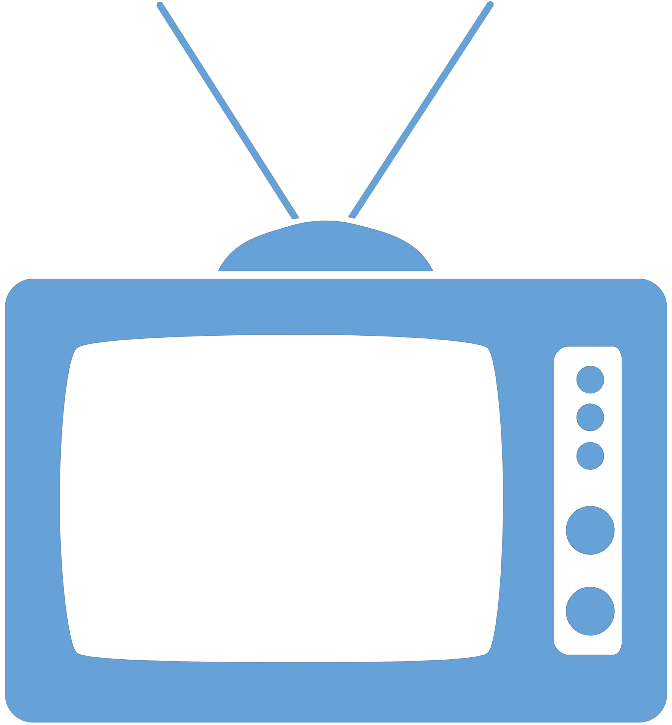 Federal Managers Association
In the News
FMA MANAGER OF THE YEAR JIM VANANTWERP NOTED IN HOMETOWN NEWS

Keyport employee named manager of year

Kitsap Sun

FMA Chapter 99 member Jim VanAntwerp was named FMA's Manager of the Year! Mr. VanAntwerp has been serving in the federal government for thirty years and continually proves what a good federal manager can do. Since 2008, Mr. VanAntwerp has been the division technical director of Naval Undersea Warfare Center (NUWC) Division, in Keyport, Washington. Outside of his daily duties, he also helped to create the Professional Women Employee Networking Group at Puget Sound Naval Shipyard. He also works to promote science, math, technology, and engineering among young students from his local community. Congratulations, Jim!

To read the full article, please visit: http://www.kitsapsun.com/news/2011/nov/04/keyport-employee-named-manager-of-year/.