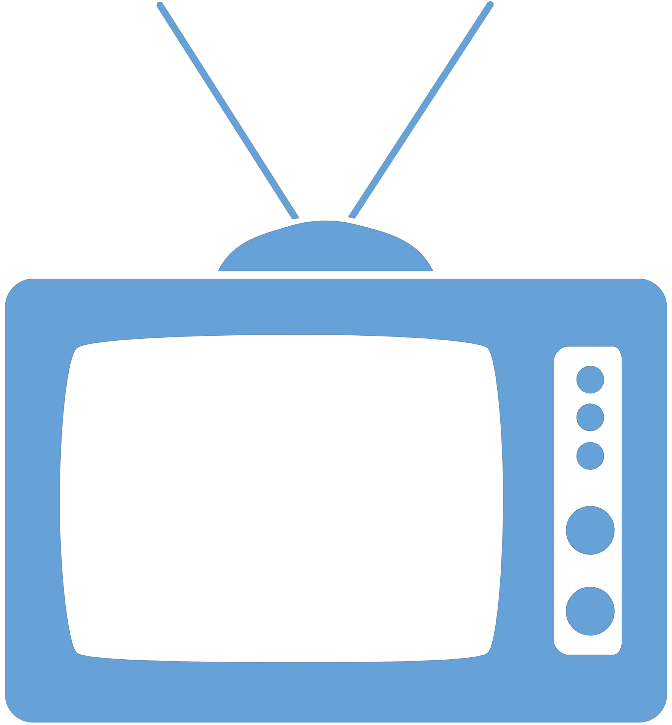 Federal Managers Association
In the News
FMA'S NIEHAUS CONCERNED WITH FINANCIAL WELLBEING OF FEDERAL EMPLOYEES - November 19, 2013

More federal employees tapped retirement savings in shutdown

By Eric Yoder, Washington Post

When the federal government partially shutdown in October, federal employees did not know how long it would last and faced financial uncertainty. On top of this, federal employees in certain agencies and departments were still struggling to recover from furloughs caused by sequestration. This directly caused tens of thousands of federal employees to withdraw from retirement savings plans in order to make ends meet. On a meeting of the Employee Thrift Advisory Council (ETAC), it was noted that 14,000 employees enrolled in the Thrift Savings Plan made hardship withdrawals in October and averaged $9,300.Those who make hardship withdrawal need to prove financial need, risk tax penalties, cannot repay withdrawn money back into their account, and cannot make investments for six months after the withdrawal. Commenting on this increase, and the dire financial straits federal employees face, Federal Managers Association National President and ETAC Board Member Patricia Niehaus stated, "You're taking money out of your retirement account, you're paying a tax penalty and you can't make contributions for six months afterward. For people to be backed into a financial corner by a furlough, to have to do that, it really has an impact on their long-term retirement."

To read the full article, please click here.