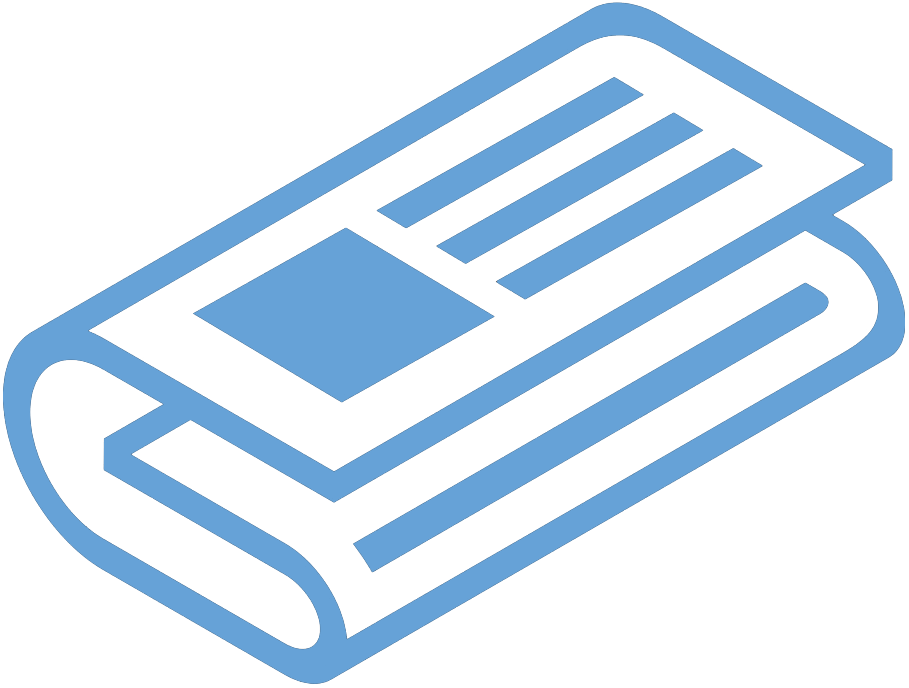 Federal Managers Association
Press Release
FMA CONCERNED FOR THE FUTURE OF THE FEDERAL WORKFORCE - December 11, 2013

Federal managers will struggle with human capital resources due to budget deal.

Alexandria, VA - On Tuesday, December 10, Budget Conference Committee Chairs Representative Paul Ryan (R-WI) and Senator Patty Murray (D-WA) unveiled the Bipartisan Budget Act, H.J.Res. 59, setting spending limits for fiscal years 2014 and 2015 at just under $1 trillion. While this plan avoids another partial government shutdown in January 2014, part of the plan includes savings resulting from increasing federal employee contributions for those hired by the federal government after December 31, 2013, with less than five years of experience. These future employees will contribute 4.4 percent of their salaries to retirement benefits with no additional contributions from the federal government, providing $6 billion in savings. Federal Managers Association (FMA) National President Patricia Niehaus released the following statement on the bipartisan plan.

"It is a bittersweet resolution that the federal government is avoiding another shutdown and funding the federal budget at the expense of future federal employees. Federal agencies and departments already dread the possibility of a hollow federal government due to difficulties with recruitment, and this exacerbates the problem. Federal managers struggle to fill needed positions within the federal workforce, and FMA's concern is this increase to pension contributions will drive away the best and brightest from serving the American public at home and abroad.

"While FMA appreciates the Budget Conference Committee's willingness to leave current federal employees out of the equation, and includes a Self Plus One provision within the Federal Employees Health Benefits Program, this does not make up for the fact that the future of the federal workforce remains in question with this budget deal. It is time Members of Congress stop looking at the federal workforce as a source to fund the federal government. Serving within federal departments and agencies used to be seen as a greater calling, however, with the three year federal pay freeze, reductions to benefits, and overall contempt aimed at the federal government, young men and women are looking elsewhere to serve their fellow citizens. It is time that the federal government returns to being a model employer. The American public deserves a fully capable, well-treated federal workforce, providing much needed services across the country."