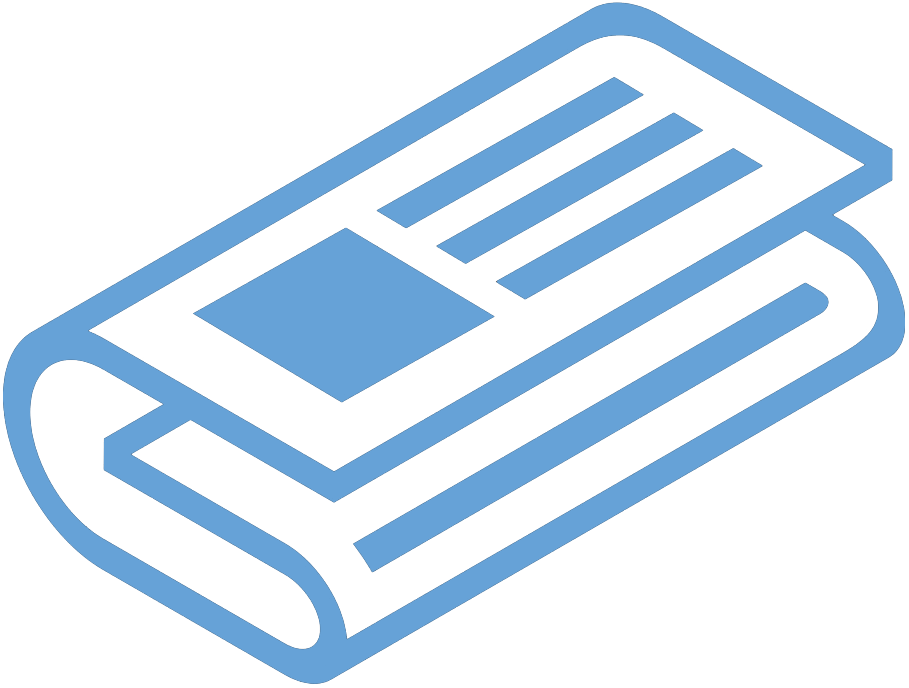 Federal Managers Association
Press Release
FMA'S CARTER URGES CONGRESS TO PREVENT A GOVERNMENT SHUTDOWN - September 29

Alexandria, VA – Fiscal Year 2021 appropriations expire at midnight on September 30, 2021, and FY22 appropriations have not been signed into law. With a government shutdown looming, Federal Managers Association's (FMA) National President Craig Carter, released the following statement imploring Congress to swiftly pass a compromise to avert a government shutdown that would negatively impact all Americans.

"Unless Congress acts, funding for federal agencies and departments will lapse and the government will begin yet another shutdown.

"Under a shutdown, many of our members would be told to stay home. While this would obviously negatively impact federal employees and their families, all Americans will feel the pain. Not only will services be delayed or cancelled, but communities will suffer as furloughed employees are unable to spend money in their local economies.

"Federal managers want to be at their posts fulfilling their congressionally-mandated missions and providing important services to every citizen in the United States. Instead, they are wasting time and resources preparing for a shutdown that will only further strain resources impacted by the Covid-19 pandemic. Delaying appropriations and flirting with government shutdowns results in egregious costs and waste, even if a shutdown is averted. It takes significant time and resources for agencies to prepare for a potential shutdown. Private sector business would never manage a budget this way, and neither should the federal government.

"It is time for Congress to put aside differences when American citizens' livelihoods are at stake. I urge every American to write his or her congressional representatives and demand that they put the welfare of the country above all else."