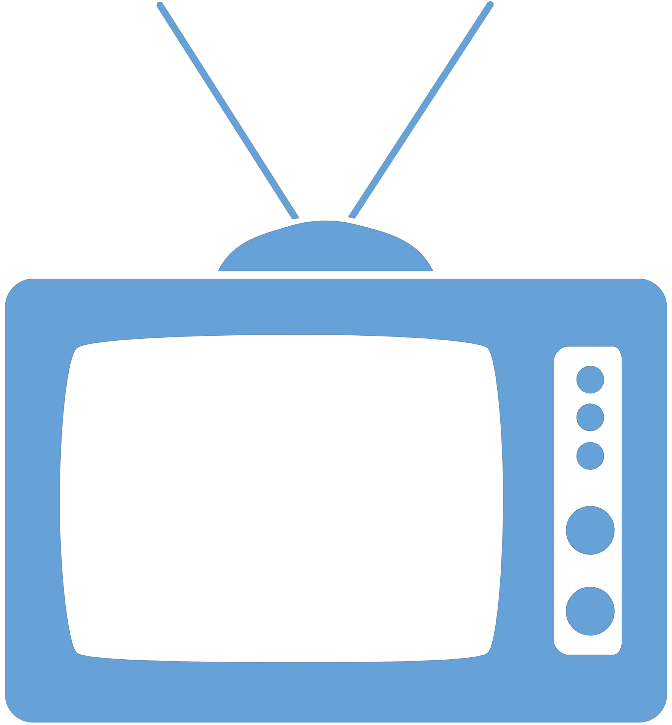 Federal Managers Association
In the News
COVID-19 Vaccination Deadline Arrives for 380K VA Employees. 45K Still Haven't Said They've Gotten Shots - October 12, 2021

Eric Katz, Government Executive

The department is giving those employees 10 more days to prove they have been vaccinated or seek an exception before discipline begins.

Friday marked the deadline for the vast majority of Veterans Affairs Department employees to complete their COVID-19 vaccination, though more than 45,000 have yet to demonstrate that they have done so.

To read the full story, click here.