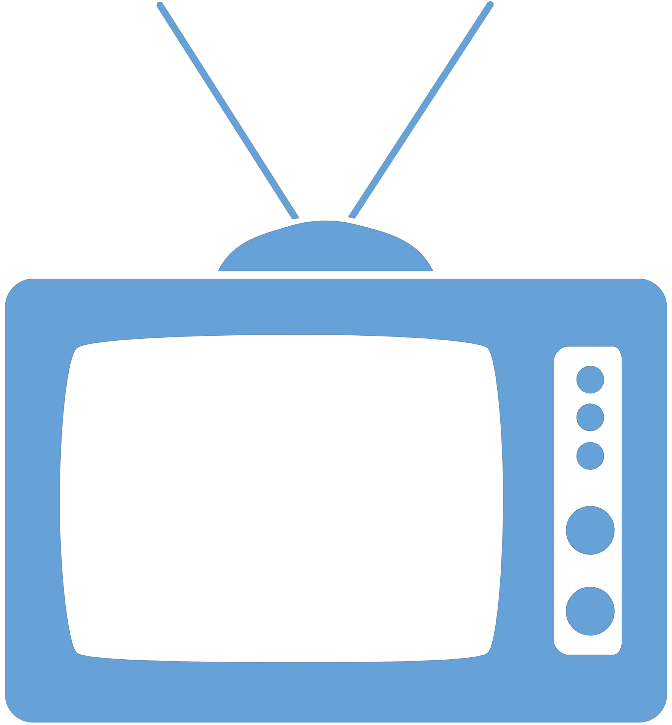 Federal Managers Association
In the News
Federal Retirees to See Record High Cost-of-Living Increase for Social Security - October 14, 2021

Jessie Bur, Federal Times

The cost-of-living adjustment for Social Security and Supplemental Security Income recipients will increase by 5.9 percent for 2022, marking the largest increase since 1982.

The robust increase, announced by the Social Security Administration Oct. 13, reverses the last couple years of consistent declines in the COLA increase, which hit a low of 1.3 percent for 2021.

To read the full story, click here.