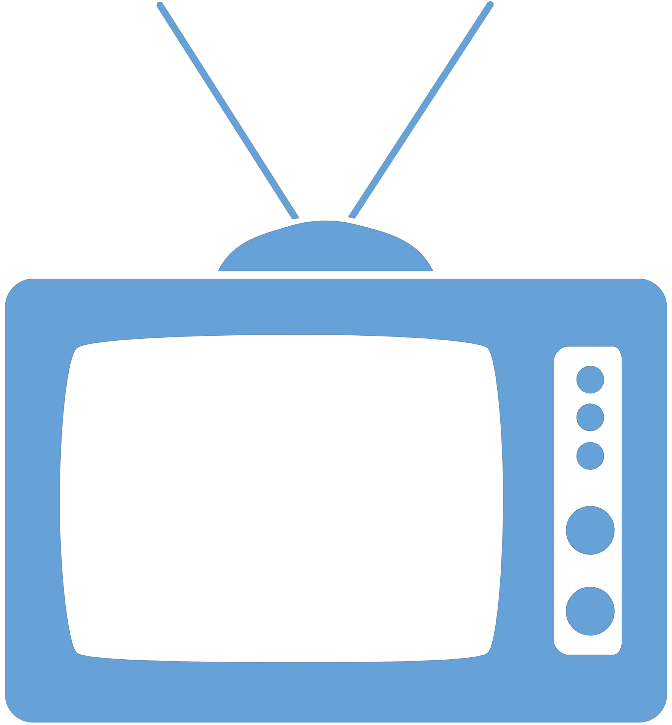 Federal Managers Association
In the News
What the Spending Bill Means for Federal Employees - January 15, 2014

By Eric Katz, Government Executive

Wage-grade federal employees would receive the same 1 percent pay raise in 2014 as their white-collar salaried colleagues, thanks to a provision included in the fiscal 2014 appropriations deal announced Monday evening.

While the Obama administration ended a three-year pay freeze for most of the federal workforce just before Jan. 1, it did not have the authority to extend a raise to employees who receive hourly pay. The spending bill still must clear both chambers of Congress, but it has wide bipartisan support and the backing of the White House.

To read the full article, please click here.