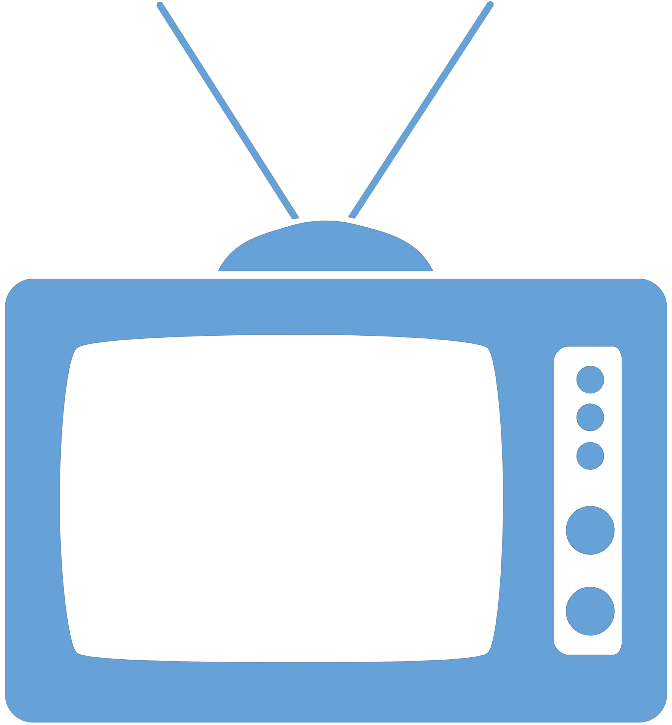 Federal Managers Association
In the News
Pentagon says full-year CR would cut its 2022 spending by more than $20B - January 13, 2022

By Jared Serbu, Federal News Network

The government has been running under a continuing resolution for three and a half months now, and at the moment, there aren't any clear signs of a spending agreement that would head off a full-year CR. Pentagon leaders say that would be extremely bad news for the military. Rather than just keeping 2022 spending levels the same as last year, they say it would actually reduce DoD's available funding by more than $20 billion this year.

To read the full story, click here.