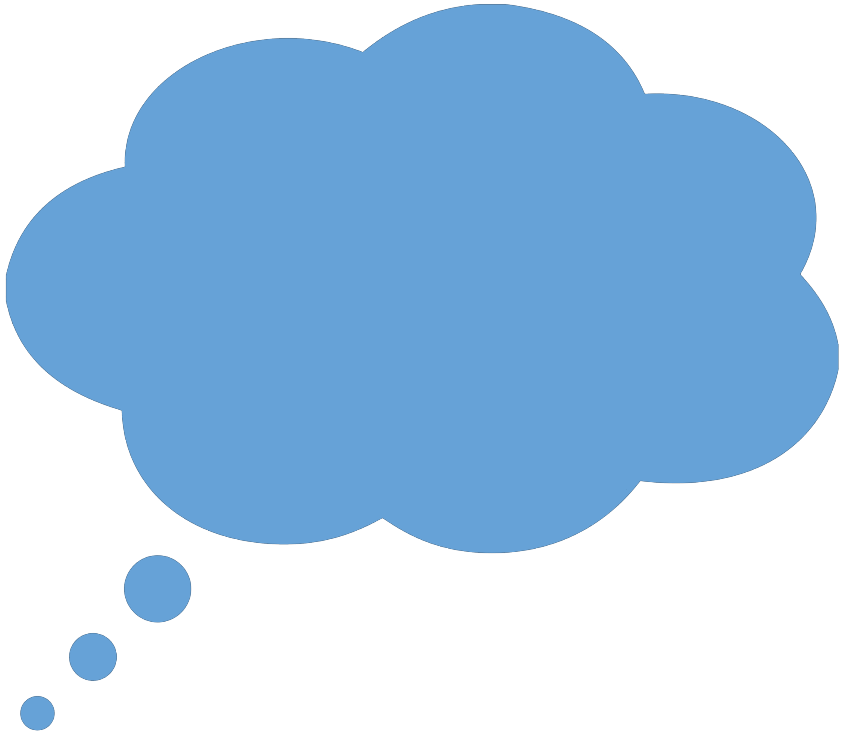 Federal Managers Association
Opinions & Editorials
Above and Beyond: FMA Managers of the Year on Team Morale - May 3, 2022

FMA contributes to a quarterly "FED Forum" on FedManager.com, responding to different questions and prompts. The prompt for the latest Fed Forum is "Team Morale." We thought we'd consult Ron Gryga, recently awarded as FMA Manager of the Year, and other recent winners of the prestigious award for their wisdom on team morale. Please read on to learn more.

In addressing team morale, we thought what better place to turn than recent winners of FMA's prestigious Manager of the Year award. In some ways, they all offered variations on some core themes: communication, leading by example, fairness, and going above and beyond.

To lead things off, let's start with Ron Gryga from FMA Chapter 275, who received the award earlier this year at FMA's 84th Annual National Convention. His approach? "Listen more than you talk and give more than expected." Listening more than you talk can be easier said than done but can also allow team morale to blossom. For example, colleagues of 2016 Manager of the Year Sue Thatch said they "genuinely believe Sue hears their concerns and leave with the knowledge she helps in any way she can." Like Ron, Sue listens to her employees, leads by example, and takes immediate action on issues that arise. By doing so, she is a motivational force, fostering a fully dedicated workforce.


To read the full piece, please click here.