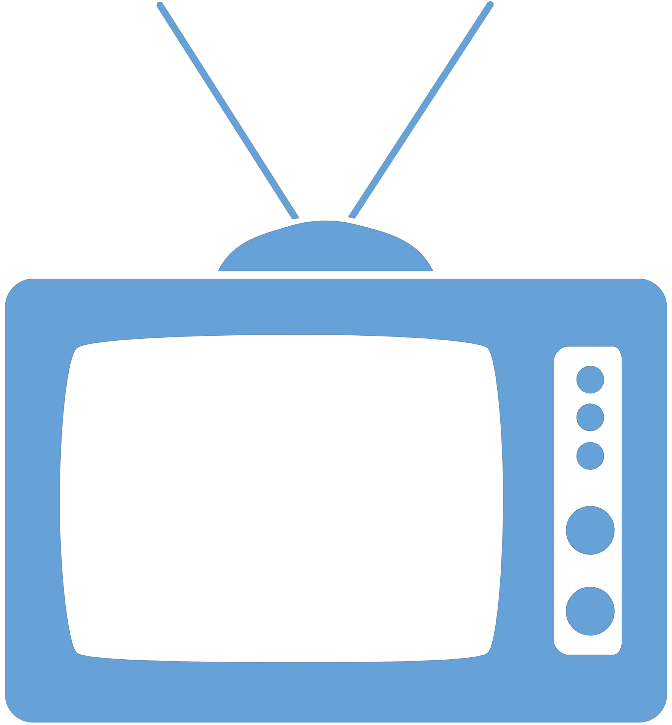 Federal Managers Association
In the News
OMB 'heavily focused' on early-career recruitment in President's Management Agenda - June 2, 2022

By Drew Friedman, Federal News Network

Many agencies benefit from recruiting more early-career workers to both address the challenge of a growing retirement-eligible population, as well as find new ways to solve problems.

With a different perspective, early-career workers become even more important to the future of the federal workforce, said Pam Coleman, the Office of Management and Budget's associate director for performance and personnel management.

To read the full article, please click here.