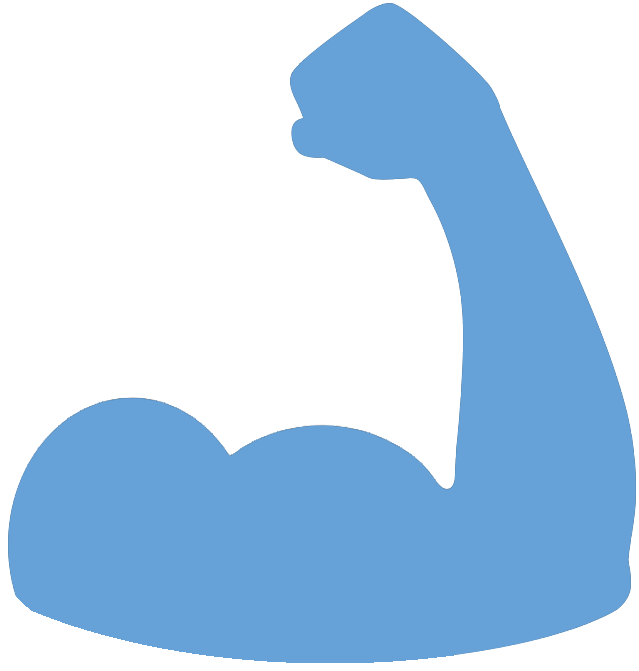 Federal Managers Association
FMA Working for You
House committee pushes forward on encouraging federal telework expansion - June 16, 2022

FMA endorsed the Telework Metrics and Cost Savings Act (H.R. 7951) and applaud the committee vote to pass the bill. It is ready for consideration for the full House of Representatives. FMA National President Craig Carter is quoted in the article below.



By Drew Friedman, Federal News Network

Members of the House Oversight and Reform Committee took another step to encourage federal agencies to expand their telework programs for the long-haul.

Going beyond anecdotes from many feds that say telework improves work productivity and employee satisfaction, Reps. Gerry Connolly (D-Va.) and John Sarbanes (D-Md.) want to look at data to back up those statements.

The Telework Metrics and Cost Savings Act, which the committee passed 23 to 17 along party lines on June 15, would require the Office of Personnel Management to create data collection standards and gather more information on the outcomes of telework expansion. Connolly and Sarbanes hope data on the benefits of telework would encourage more agencies to increase telework opportunities for eligible employees.

To read the full article, including FMA's quote, please click here.