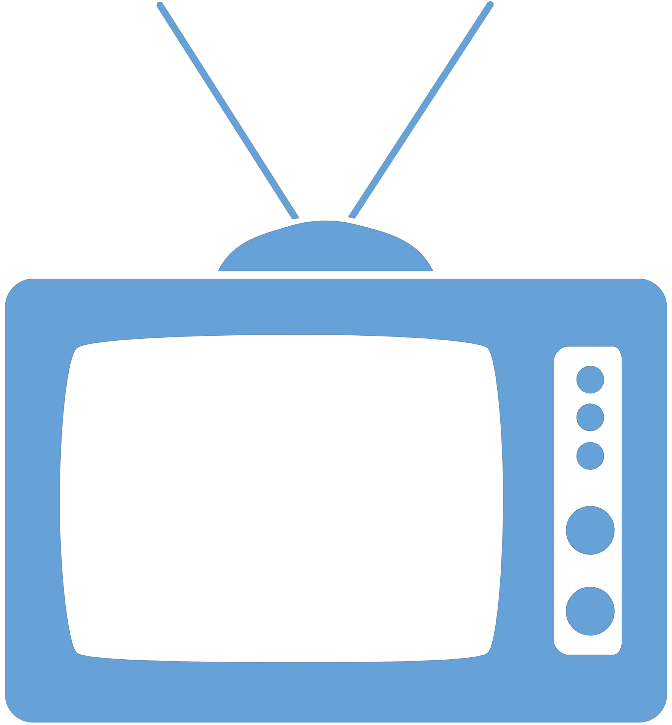 Federal Managers Association
In the News
What You Need to Know About Social Security and Federal Retirement - August 5, 2022

Tammy Flanagan, Government Executive -

The latest on this key element of the government's retirement package.

Ten years ago, I created a Social Security quiz to test readers' knowledge of this key benefit. I thought it was time to update some of the facts and figures included in it, in the form of a Q&A.

What is the average monthly Social Security retirement check in 2022?

$1,657, according to this Social Security fact sheet.

Sandy and her husband, Tom, were both born in 1956. Sandy began receiving a reduced Social Security benefit of $586 a month at 62. (This is 73.3 percent of the full benefit amount of $800 she would have received at her full retirement age of 66 years and 4 months). Tom is retiring this year and will receive $2,800 a month at his full retirement age—also 66 and 4 months. How much will Sandy receive after Tom retires?

To read the full article, click here.