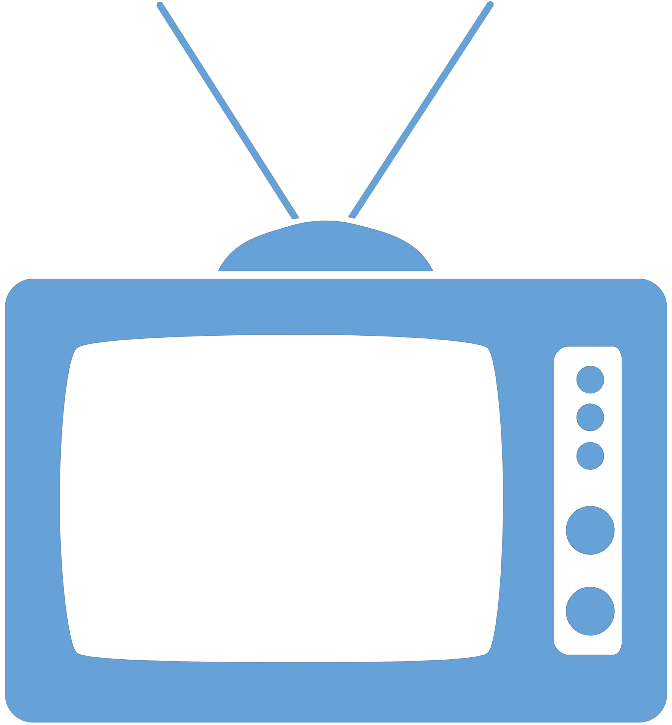 Federal Managers Association
In the News
Pay Gap Figure Put at 22.47 Percent; More Feds Could Join Higher-Paying Zones - August 10, 2022

Fedweek

New figures from the Federal Salary Council show that the federal-private sector pay gap is 22.47 percent, slightly below the most recent prior figure of 23.11 percent in 2020. That continues a trend of decreases in each similar report from the 35.4 percent number of 2013 despite federal pay raises of only in the 1-2 percent in most of those years.

The number is the official—although controversial—measure of how federal and non-federal salaries compare, for purposes of the GS locality pay system. Under a 1990 law, locality pay sufficient to close the varying gaps by metro areas was supposed to have been paid by now. That hasn't happened for reasons including the cost and disagreements over the methods used to compare salaries.

To read the full article, click here.