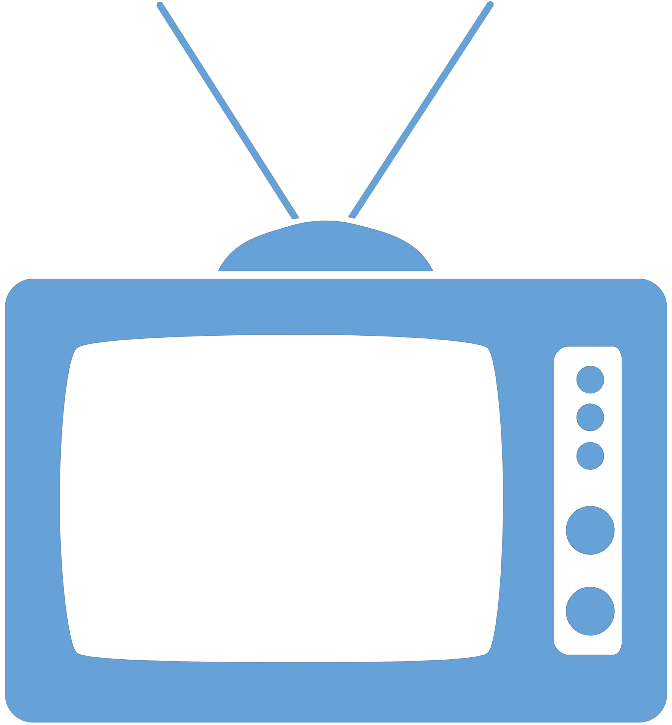 Federal Managers Association
In the News
Holman Rule in House Rules Package for 118th Congress - January 3, 2023

By Eric Katz, Government Executive

The House is set to approve a measure that will make it easier for lawmakers to eliminate federal agencies or slash the pay of individual employees.

As part of a rules package governing the 118th Congress, which was sworn into office on Tuesday, House Republicans will allow individual lawmakers to reduce the number of federal workers at specific agencies or cut their compensation as a provision of or an amendment to an appropriations bill. The legislative policy, known as "the Holman Rule," dates back to the late 19th century and was last revived in 2017. Democrats eliminated the provision when they took control of the House in 2019.

To read the full article, click here.