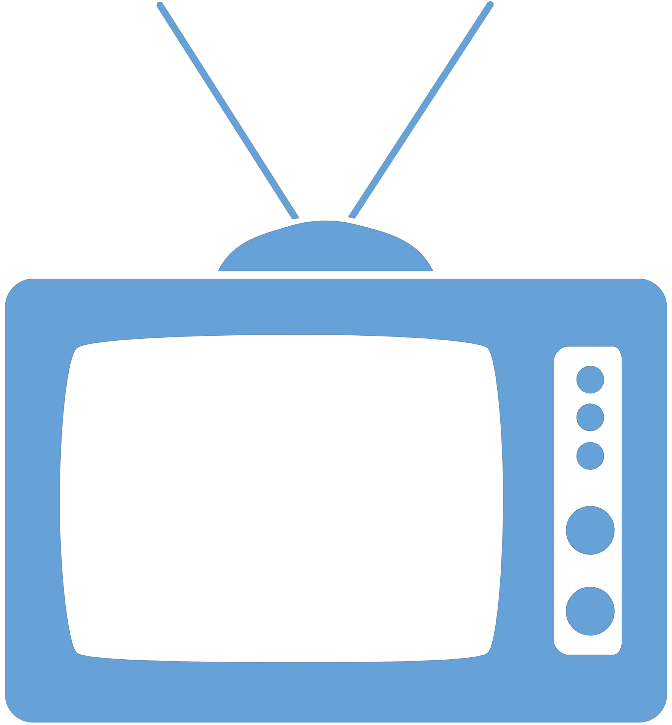 Federal Managers Association
In the News
House GOP Advances 'Holman Rule,' Backs Restrictions on Agency Spending - January 11, 2023

FEDweek

House Republicans have started carrying out plans showing their intentions for the federal government over the 2023-2024 Congress, some of which could have substantial — but as yet uncertain — implications for federal employees.

Chief among those priorities is a series of rules changes enacted this week that could make it more difficult for Congress to enact annual budgets for agencies. Those changes already have led to concerns about a partial government shutdown when the current fiscal year ends September 30 and potentially a default on the national debt when the current limit is hit, possibly even earlier.

To read the full article, click here.