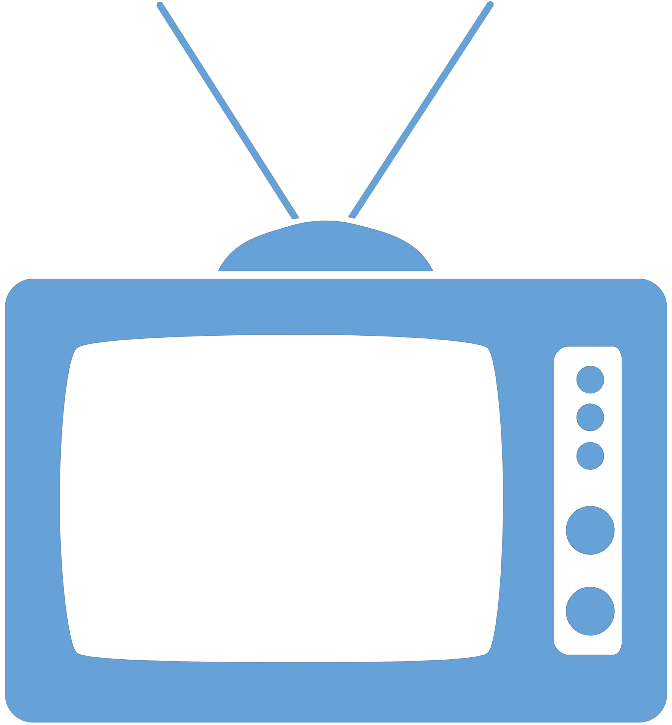 Federal Managers Association
In the News
OPM addresses gender pay gap, proposes ban on agencies' use of salary history for new hires - May 10, 2023

Drew Friedman, Federal News Network

The Office of Personnel Management, looking to fully close the gender pay gap in the federal workforce, is taking a new approach to try to level the playing field for new federal hires.

Proposed regulations OPM published Wednesday would bar agencies from using a federal job candidate's previous salary history when setting pay as part of an employment offer.

OPM's proposal aims to address the pay disparity between men, and women and racial minorities, in the federal workforce. In 2022, women federal employees' pay trailed behind that of their male counterparts by an average of 5.6%. In other words, women made 94.4 cents for every dollar men made in the federal workforce.

To read the full article, click here.