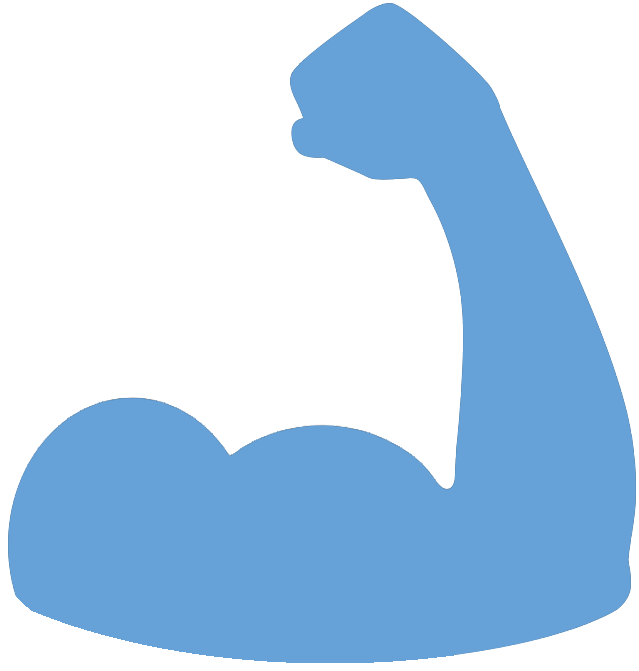 Federal Managers Association
FMA Working for You
FMA's Linda Lentjes is Manager of the Year - May 17, 2023


FMA contributes a monthly column, "Hear it from FMA," published on FEDmanager.com on a variety of issues and topics. This month we featured FMA Manager of the Year Linda Lentjes.

Linda Lentjes, a member of FMA Chapter 396, Naval Station Mayport, in Jacksonville, Florida, was named FMA's Manager of the Year. She was recognized for this outstanding achievement at FMA's 85th Annual National Convention and Management Training Seminar.FMA National President Craig Carter praised Lentjes, saying, "I can't say enough about what Linda means to FMA and the Department of the Navy. She truly lives out FMA's motto of "advocating excellence for public service. Her wisdom and thoughtful leadership are evident through her exceptional service on FMA's Executive Board and her achievements at Naval Station Mayport help ensure the U.S. Navy remains the most dominant seafaring force the world has ever known."

Linda's career with the Department of Defense has spanned more than 40 years, starting as a GS-2 temporary employee in the administrative field. She rose through the ranks and was selected for the position of Resource and Requirements Director/Comptroller with U.S. Naval Forces Southern Command/U.S. Fourth Fleet, Naval Station Mayport, Jacksonville, Florida in 2005, where she continues to work today in this leadership position. She embodies the Association's mission at her agency, in her community, and as a leader within FMA.

To read the full article, click here.