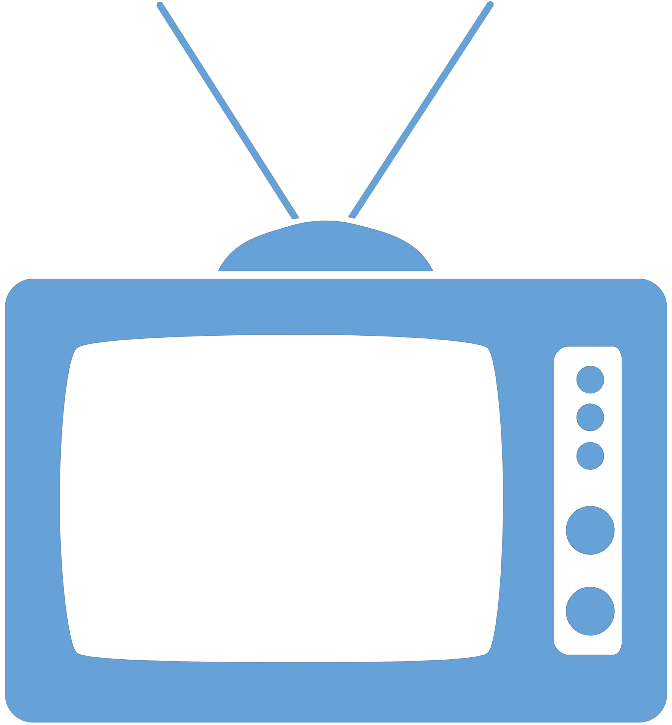 Federal Managers Association
In the News
Debt Limit Deal Would Save Feds' Paychecks, But Freeze Agency Spending - May 30, 2023

By Eric Katz, Government Executive

An agreement between the White House and congressional Republicans would bring a spending freeze to federal agencies next fiscal year in exchange for punting debt ceiling decisions into 2025, averting a crisis for government operations and ensuring federal employees continue to receive their paychecks on time.

With Treasury Department Secretary Janet Yellen warning lawmakers a catastrophic debt default would likely occur June 5 absent congressional action, President Biden and House Speaker Kevin McCarthy, R-Calif., struck the deal to suspend the borrowing limit through Jan. 1, 2025. The agreement would require some belt-tightening that may remind federal employees of the spending caps-era that followed the 2011 Budget Control Act, but the bill avoided the more drastic cuts Republicans had sought. The agreement, dubbed the 2023 Fiscal Responsibility Act, came together after weeks of tense negotiations that followed the White House initially suggesting it would not discuss any outcome other than a "clean" debt ceiling hike.

To read the full article, click here.