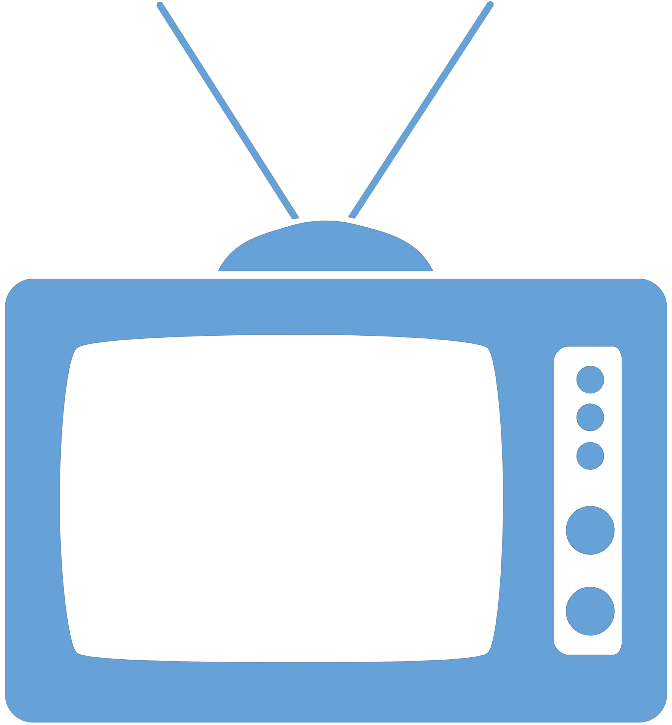 Federal Managers Association
In the News
How Part of Annual Leave Lump-Sum Payment Can Be Contributed to TSP of Retiring Federal Employee - June 26, 2023

By Edward A. Zurndorfer, Certified Financial Planner, My Federal Retirement

Upon retiring from federal service, an employee is eligible to receive a lump-sum payment for all of his or her unused annual leave hours. The lump-sum payment equals the pay or salary the employee would have received had he or she remained employed until expiration of the period covered by the annual leave hours.

Calculating a Lump-Sum Payment for Unused Annual Leave Hours

A retiring employee's payroll processing office calculates and makes the lump-sum payment for unused annual leave hours. They do so by multiplying the number of hours of unused annual leave by the retiring employee's applicable hourly rate of pay, plus other types of pay the employee would have received while on annual leave. The following example illustrates:

To read the full article, click here.