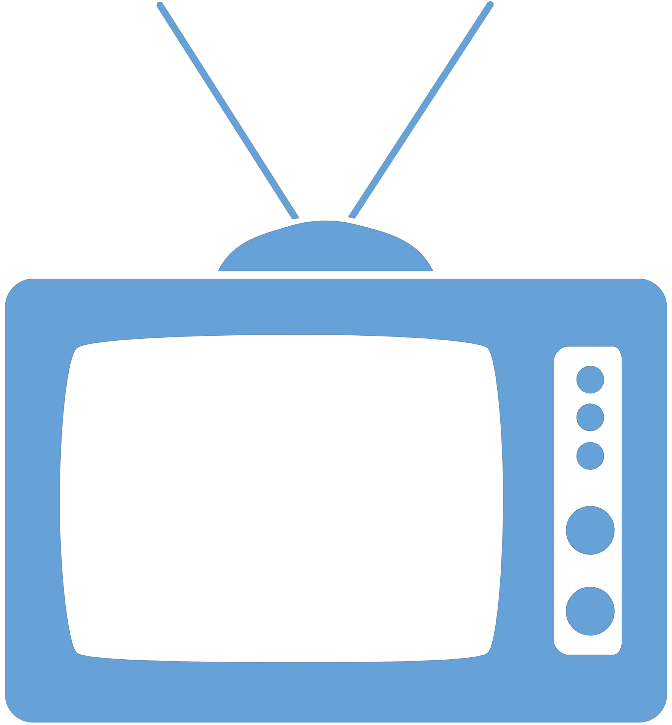 Federal Managers Association
In the News
White House warns of shutdown's impact on feds as GOP struggles to find a clear path forward on spending - September 20, 2023

By Eric Katz, Government Executive

House Republicans are struggling to advance any measure that would keep the government open past Sept. 30, spurring the White House to issue a warning about the dire consequences for federal agencies and their employees in the event of a shutdown.

House Speaker Kevin McCarthy, R-Calif., was forced to pull a vote on a one-month continuing resolution that would have cut spending at most non-defense agencies by 8% after conservative members vowed to oppose the measure. He and other members involved in negotiations on Wednesday failed to outline any plan to avoid a shutdown. Republicans on Tuesday were also unable to advance their fiscal 2024 appropriations measure for the Defense Department after five conservatives joined Democrats in sinking the bill.

To read the full article, click here.