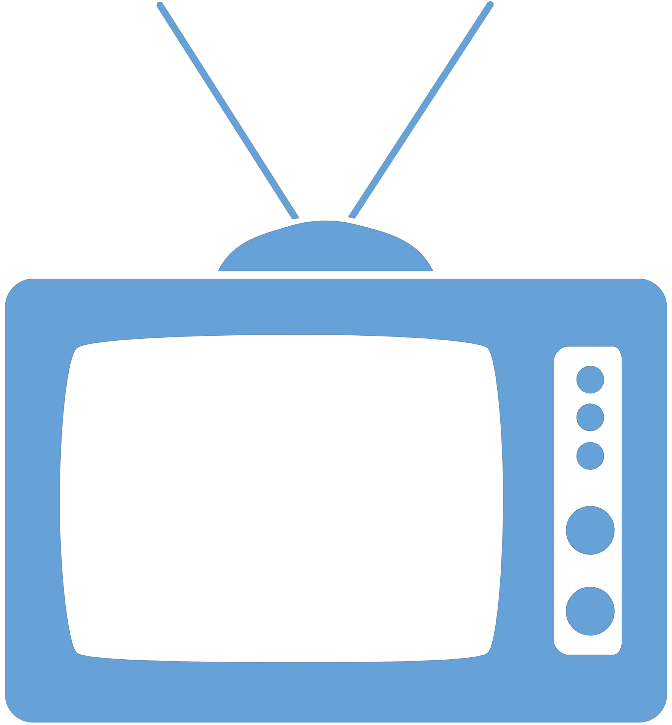 Federal Managers Association
In the News
SENATORS PROPOSE 3.3 PERCENT PAY RAISE FOR FEDERAL EMPLOYEES - May 23, 2014

Eric Katz, Government Executive

Two Democratic senators have introduced legislation that would give federal employees a 3.3 percent pay raise in 2015, mirroring a bill already introduced in the House.

Sen. Brian Schatz, D-Hawaii, introduced the bill -- which would apply to both General Schedule and wage-grade employees -- with Sen. Ben Cardin, D-Md., as a cosponsor. Rep. Gerry Connolly, D-Va., introduced the same measure, called the Federal Adjustment of Income Rates (FAIR) Act, in the House in March.

To read the full article, please click here.