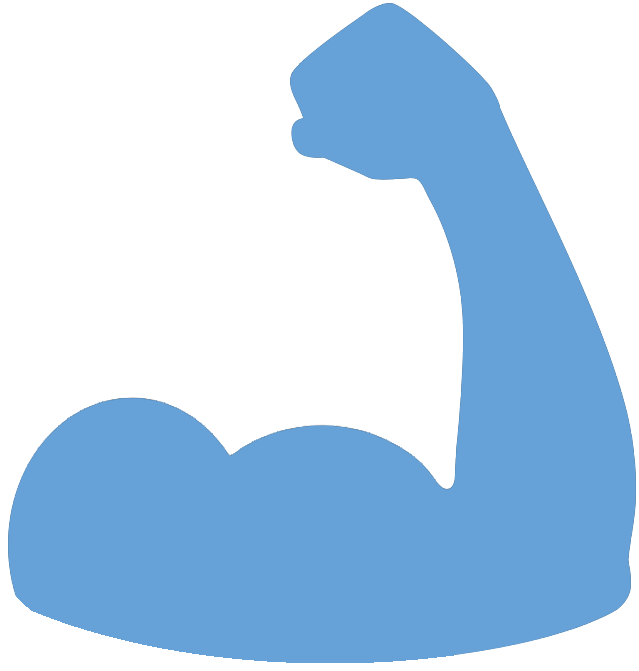 Federal Managers Association
FMA Working for You
FMA QUESTIONS DATED GENERAL SCHEDULE - July 16, 2014

Is the federal personnel system too old to do the job?

By Joe Davidson, Washington Post

Federal Managers Association (FMA) National President, along with Office of Personnel Management (OPM) Director Katherine Archuleta, Government Accountability Office Director of Strategic Issues Robert Goldenkoff, AFGE National President J. David Cox, and former OPM Director Donald Devine, testified before the House Subcommittee on Federal Workforce on the sixty-five year old General Schedule and its capabilities. FMA's Niehaus commented on alternatives including pay-for-performance as seen previously in the National Security Personnel System (NSPS). "Under NSPS, an employee's pay raise, promotion, demotion, or dismissal was much less inhibited than current General Schedule rules permit," she stated. She testified that the antiquated system is not capable of keeping up with the diverse missions and goals through out the federal government, but a new system should be established, using GS as a stepping stone. Chairman of the Subcommittee Blake Farenthold (R-TX) cited the General System that hinders performance, stating, "It's hard to see the fairness in the current system and bureacratic culture it foster that allows workers who simply show up and stick around for years to get raises."

To read the full article, please click here.